Content Strategy
User Experience
Design
With looming economic uncertainty, Airbnb wanted to promote hosting as a way to earn extra income.

I was brought in as the product design lead for the 2022 Winter Release to help showcase the new superhost guide — a simplified onboarding process which paired experienced hosts with new hosts to provide hands-on help in over 80 countries.

The release also launched six new categories, increased AirCover support, and added additional upgrades for hosts.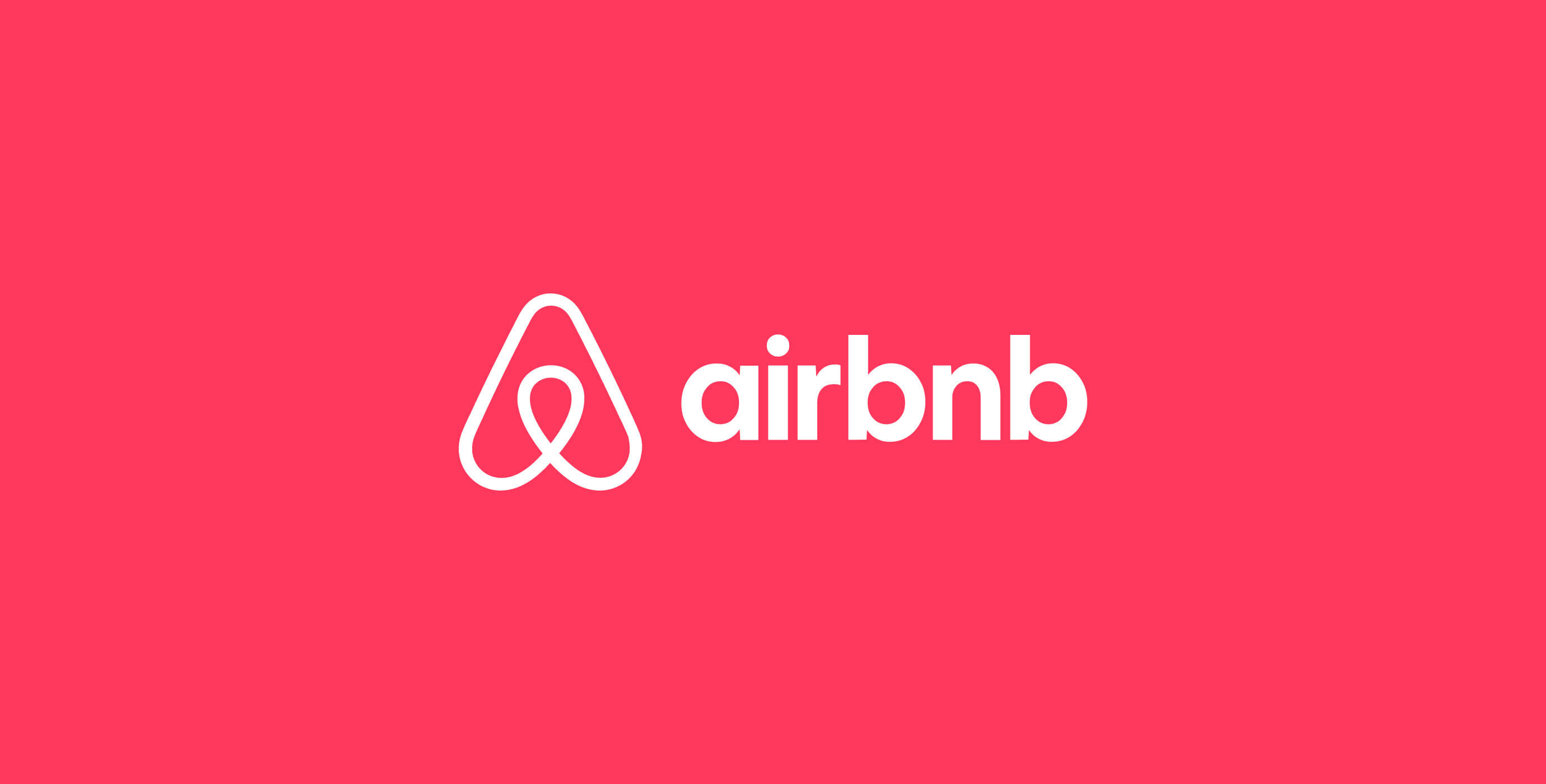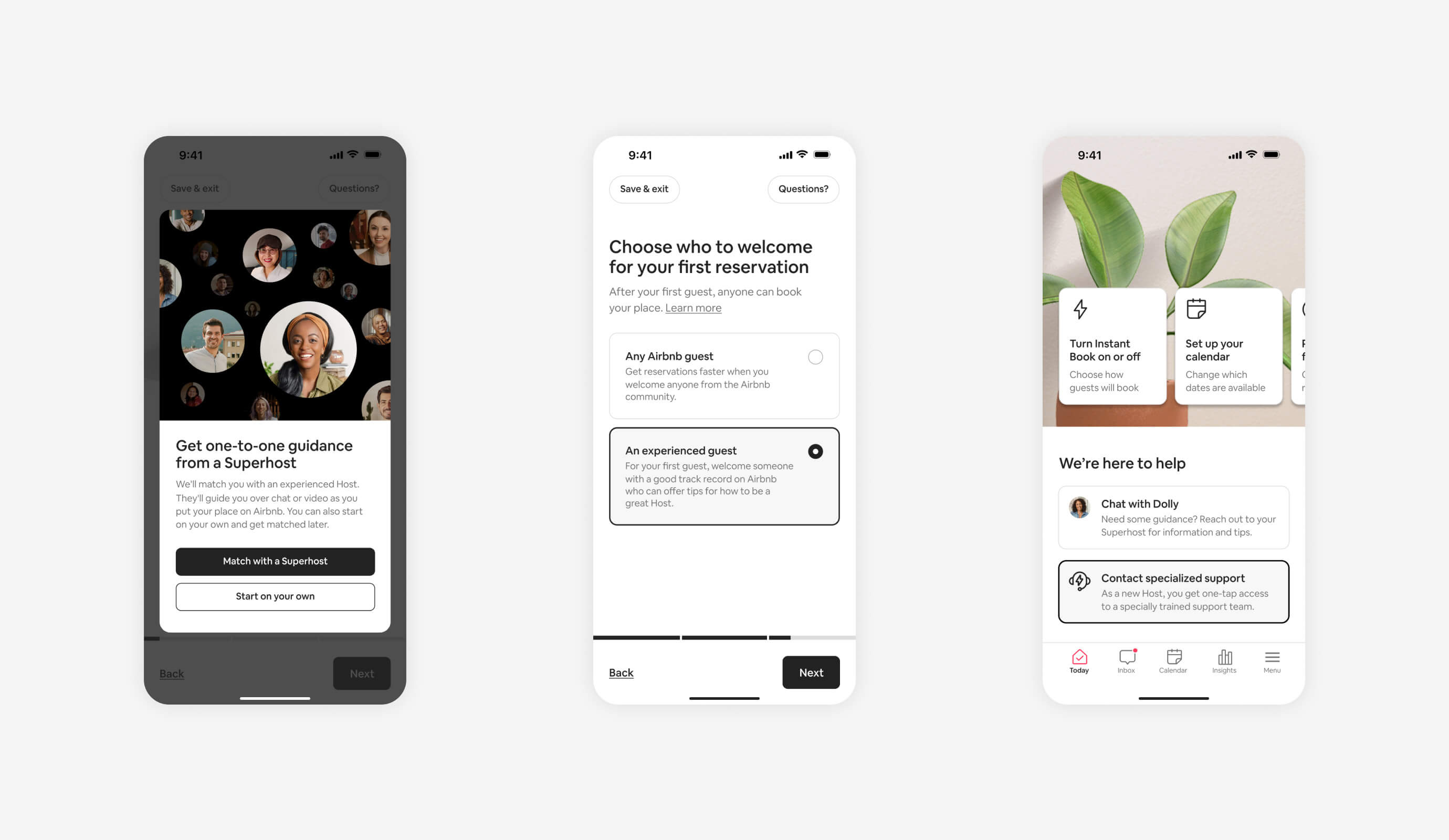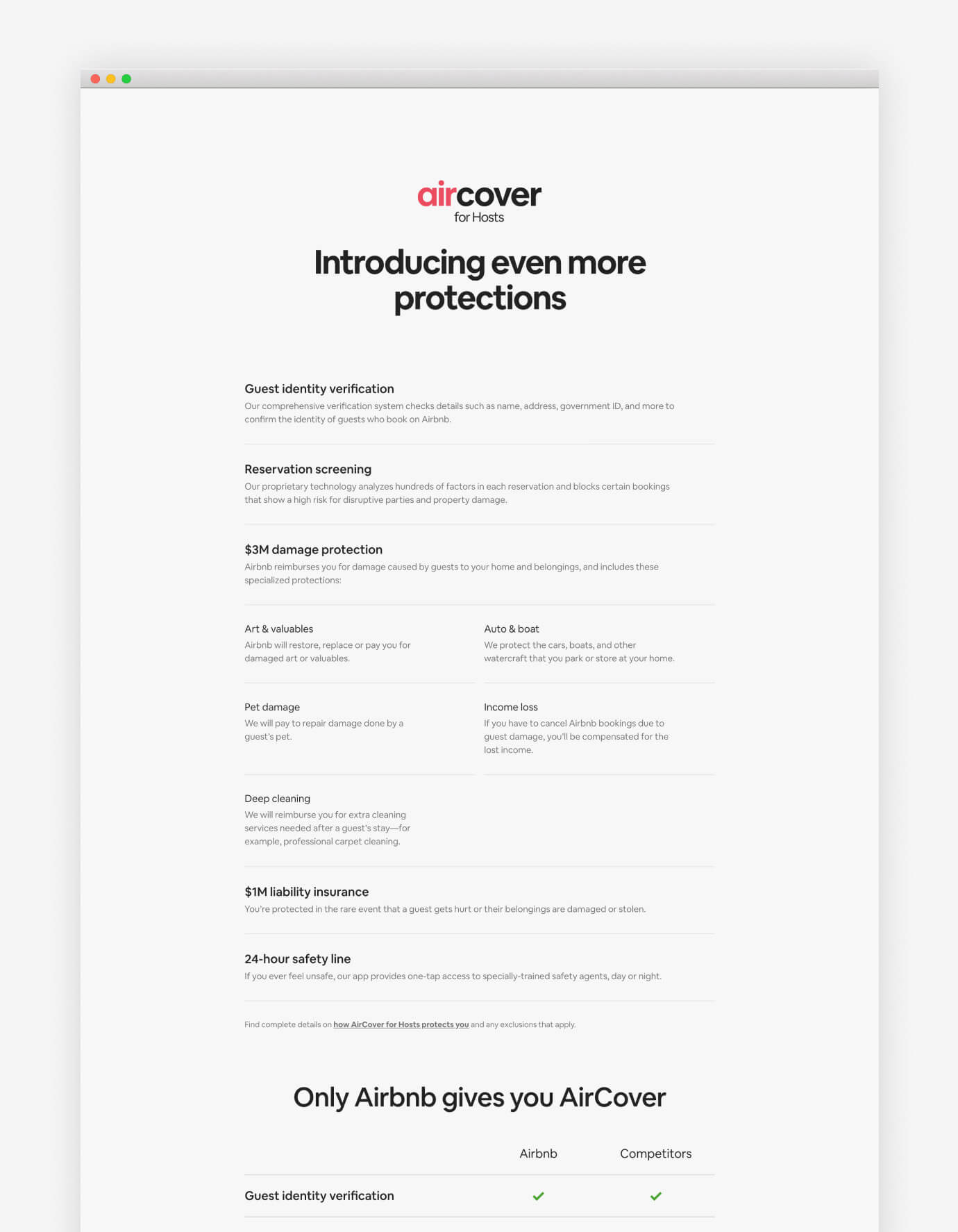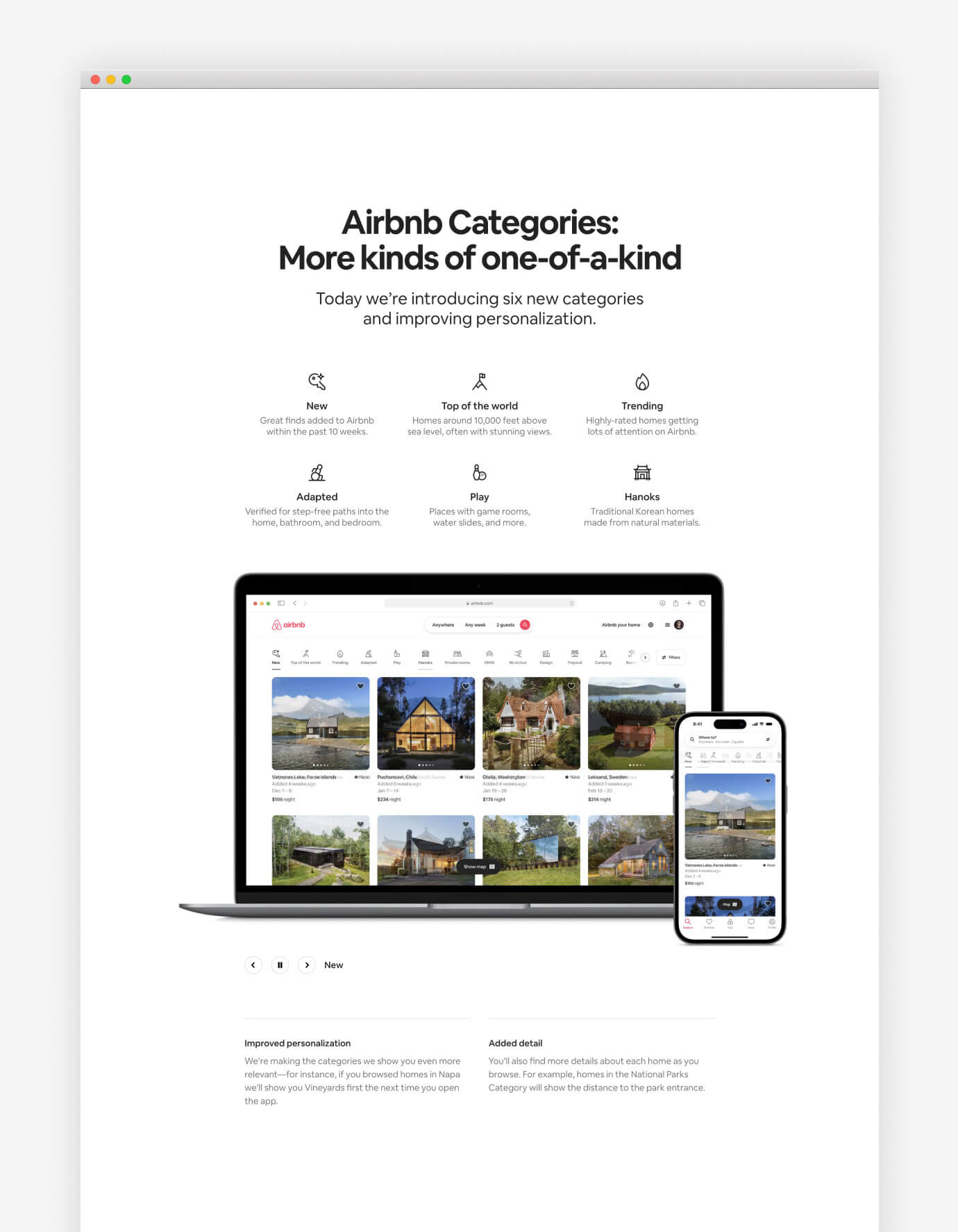 This project was designed with the following team members at Airbnb.
Creative Direction
Kristen Spillman, Elie Kahwagi
Product Design Lead
Matt Hallock
Project Management
Paty Zablah
Design
Dani Balenson, Verena Michelitsch, Brandon Strouse, Alex Dougherty