Thinking Outside the Blocks
Content Strategy
User Experience
Design
"Thinking Outside the Blocks" was a proof of concept article on the rise of Bitcoin from writers at the Boston Consulting Group for the newly launched BCG Henderson Institute. Developed and art-directed in house at Carbone Smolan Agency, we developed a modular editorial system that could be re-used for future articles, and showcased an art direction that focused on illustrating the words of each story, rather than relying on standard business photography.
---
Visuals Inspired by Code
The article's visuals, designed and animated in-house with Daniel Irizarry, were inspired by the code at the center of blockchains.

Leveraging the colorful flavors that programming editors have, the 'glitchiness' of the animatics express the disruption that the blockchain offers not only to currency, but health care and financial industries.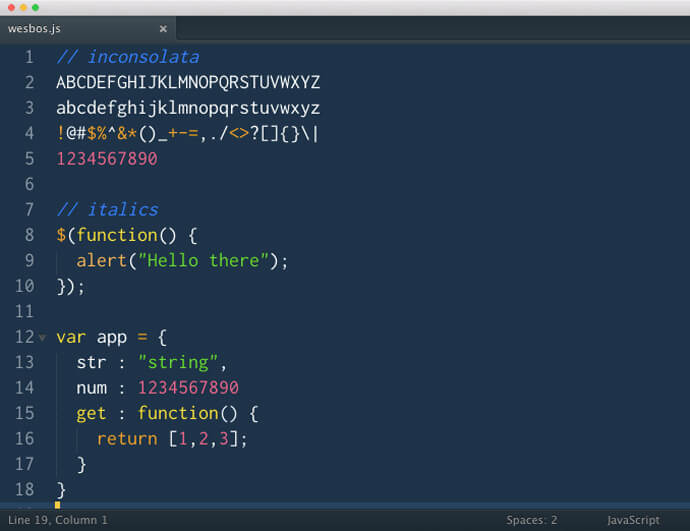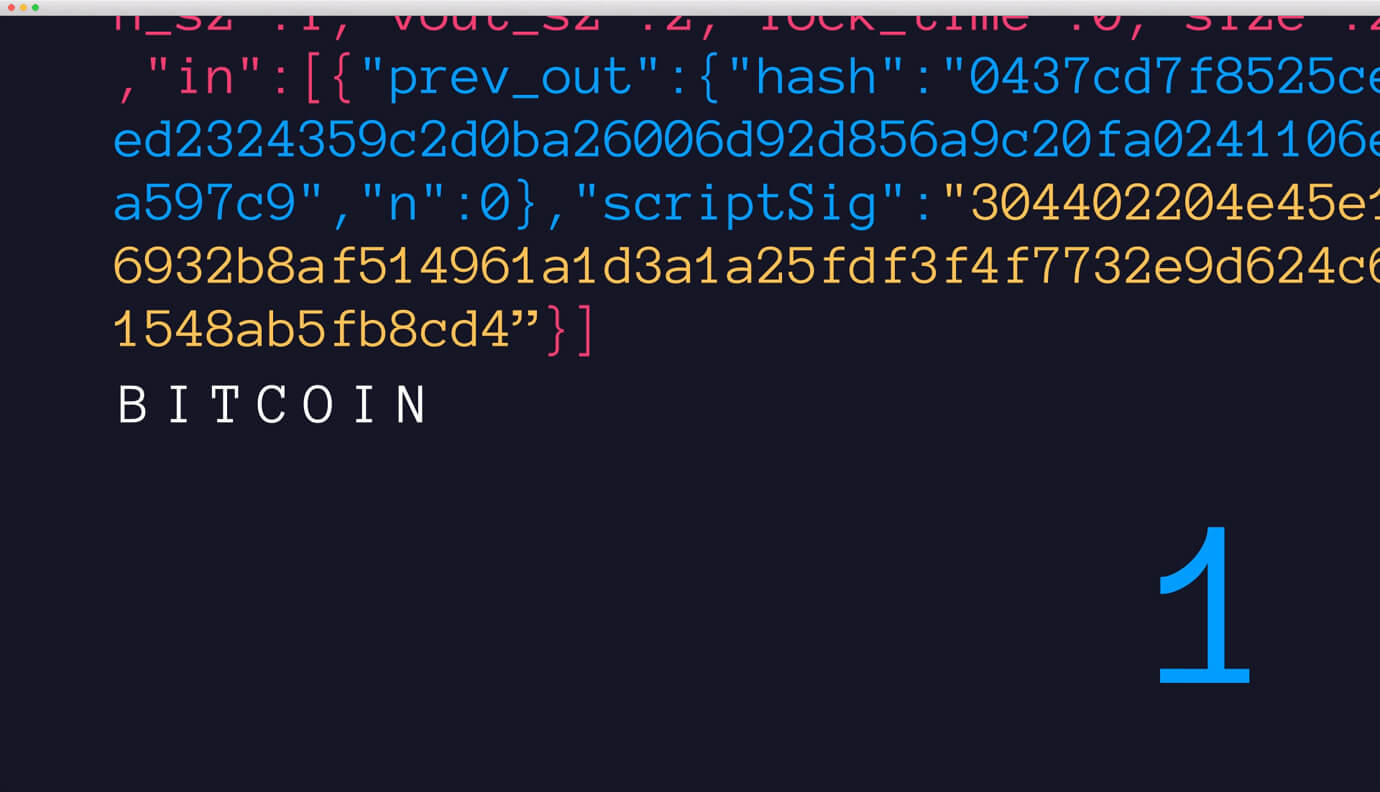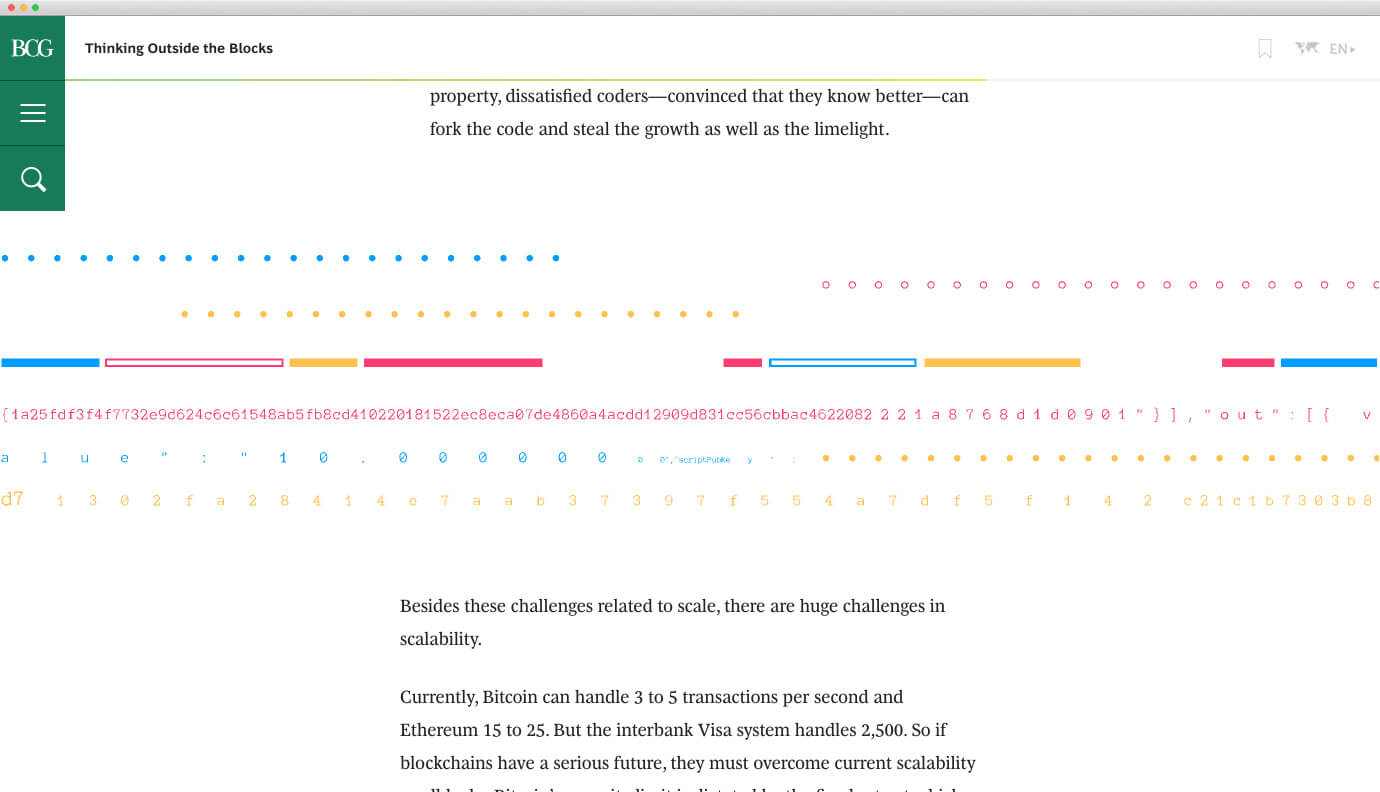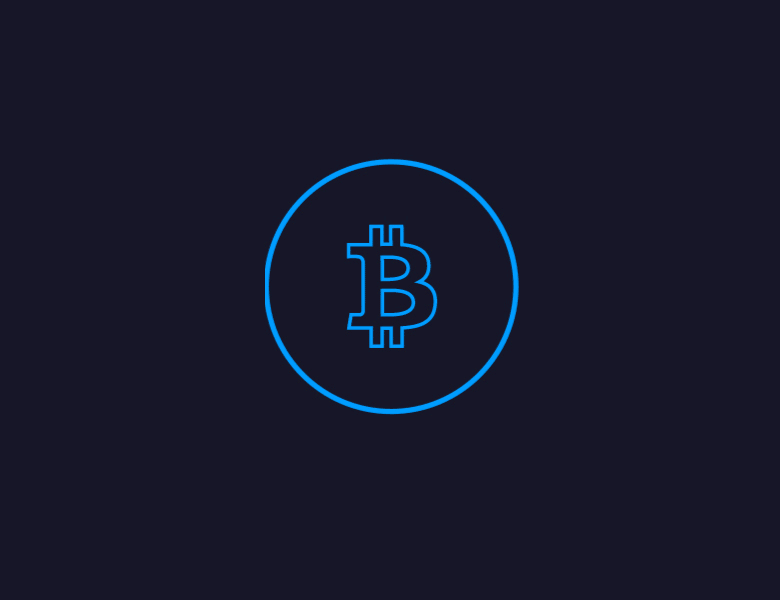 ---
A Modular System
From the layout, we developed more than 30 content modules, from chapter markers, interactives, photos, and spot illustrations, to block quotes that was developed into a CMS, so BCG could develop future articles on their own.