---
Veles is a resource negative all-purpose cleaner, made from food waste. By virtue of how it's made, the product requires no added water, radically simplifying the supply chain for cleaning products.

The site was featured on Maxi's Best Of, May 2020.
---
Branding, UX, Art Direction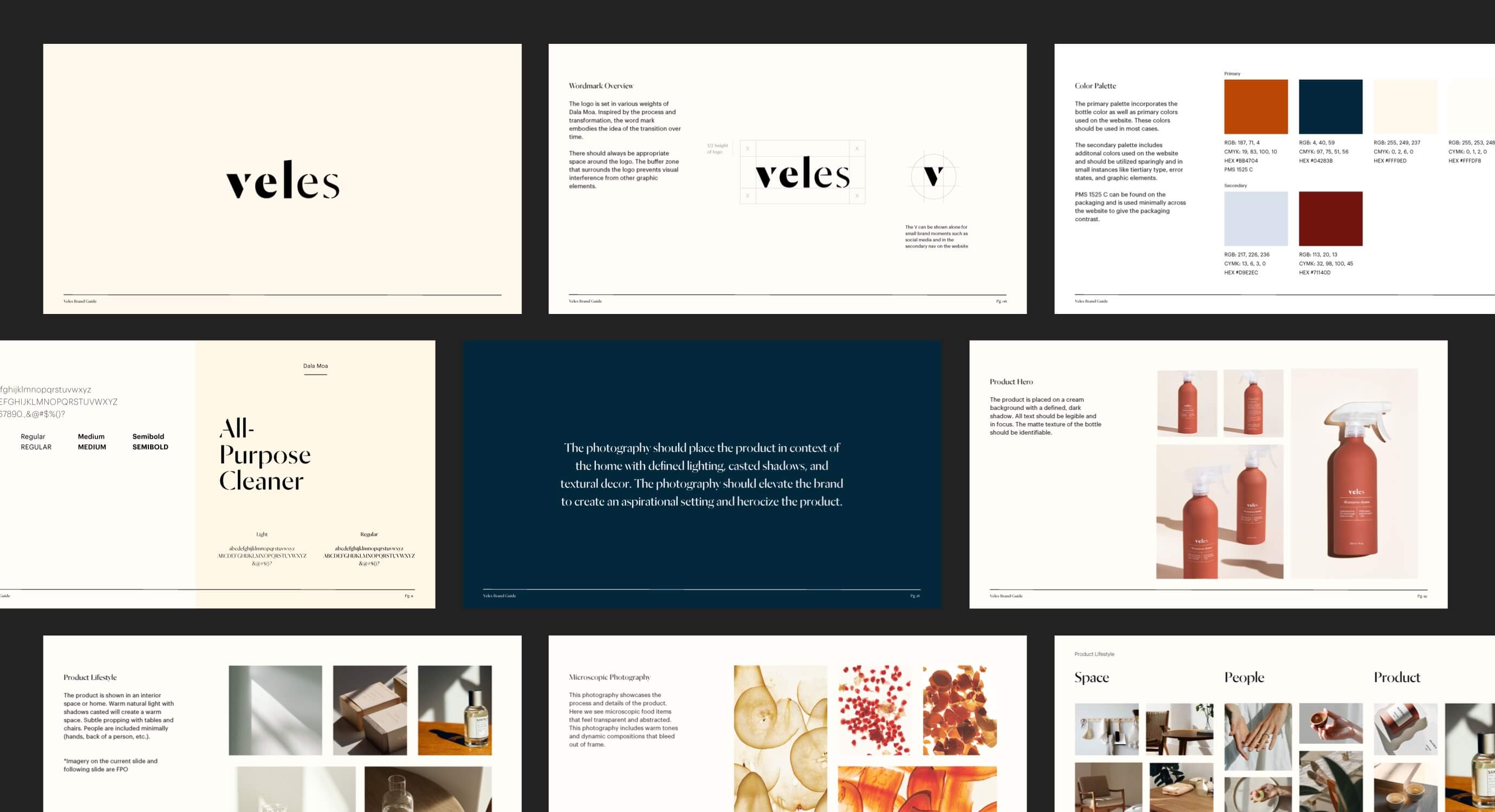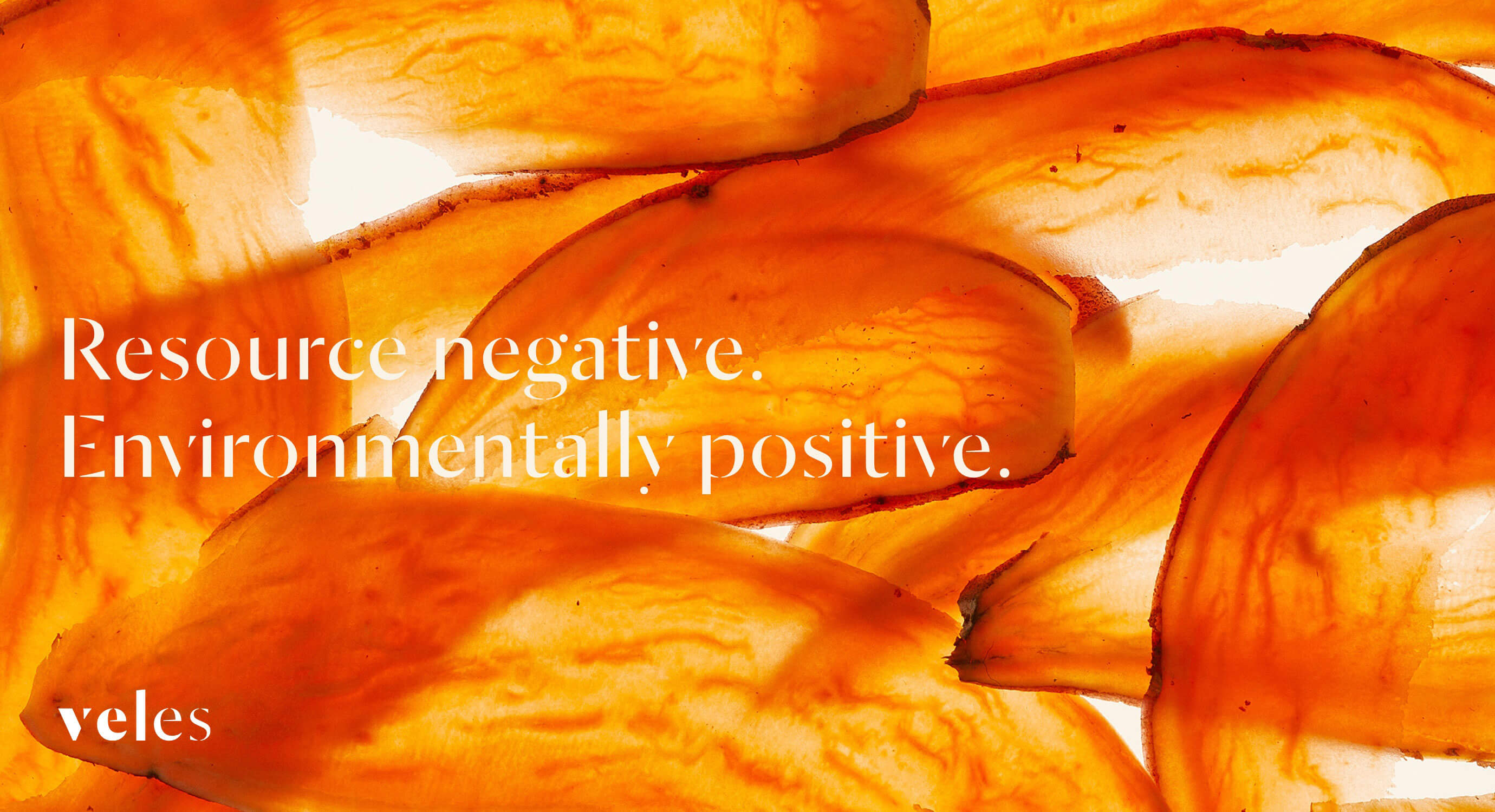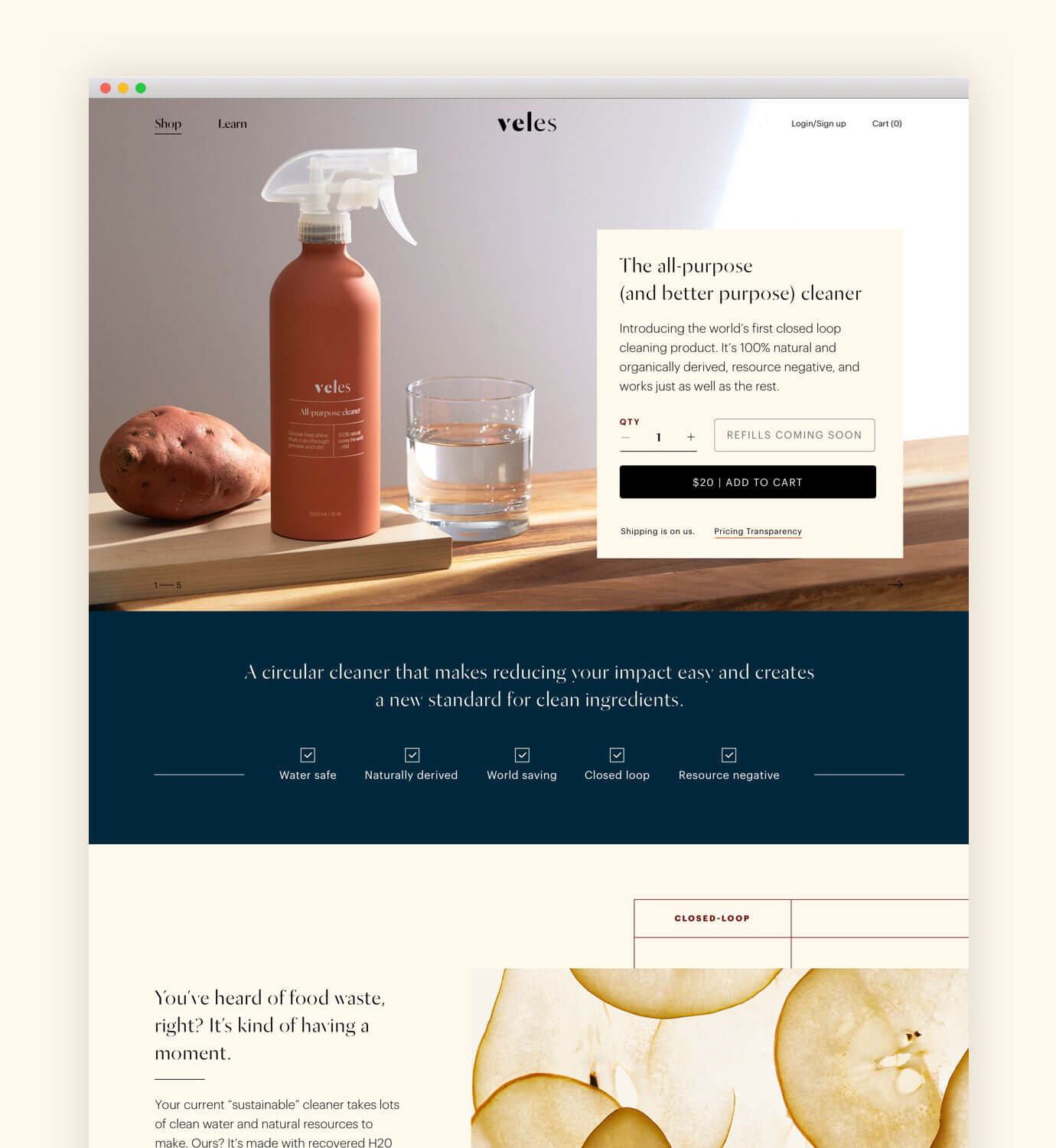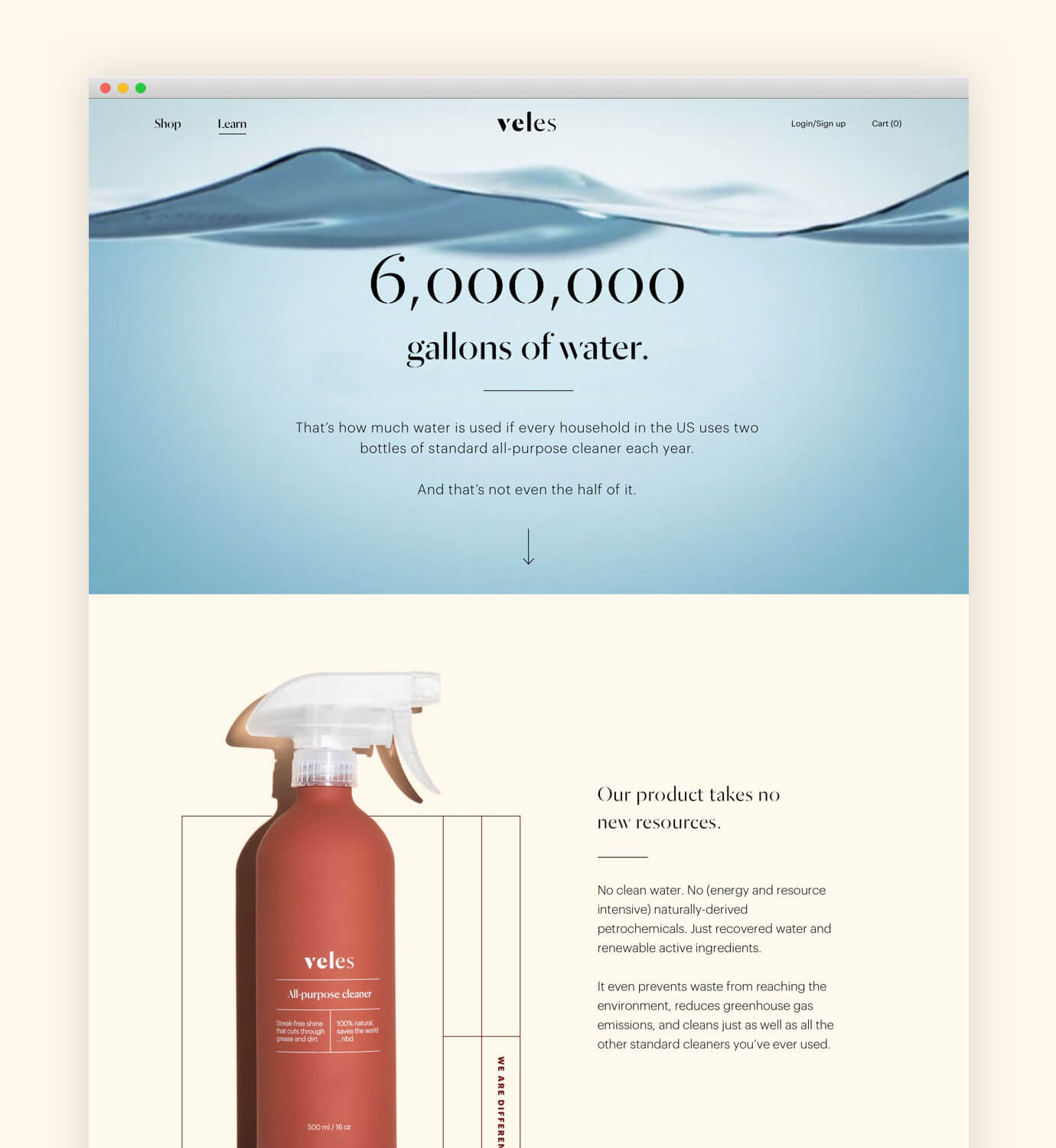 ---
A Premium Feel
We worked with the client to create a bottle design that felt premium, helping potential customers overcome the idea of using food waste as a cleaner, and one that stood apart from typcial 'green' tropes.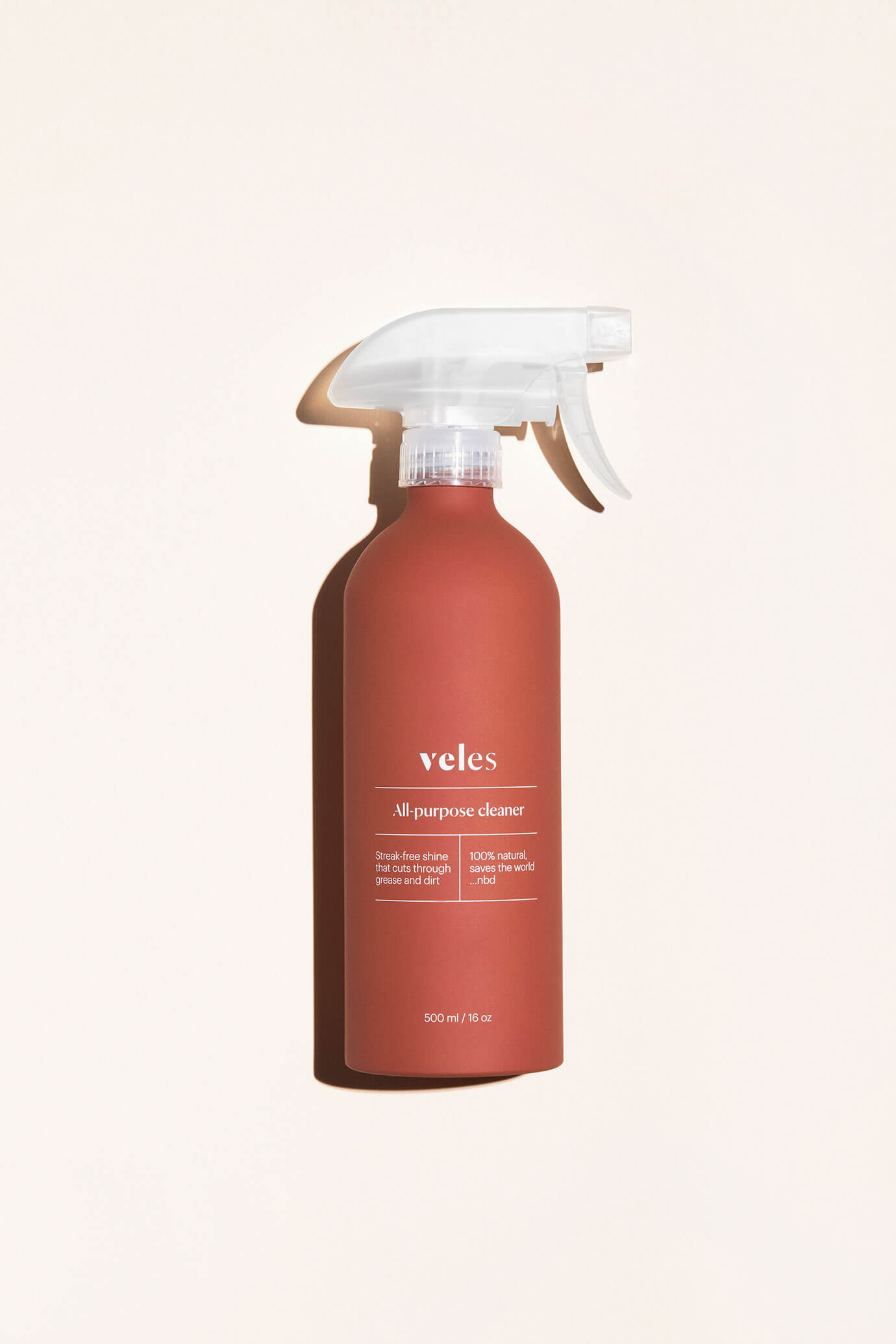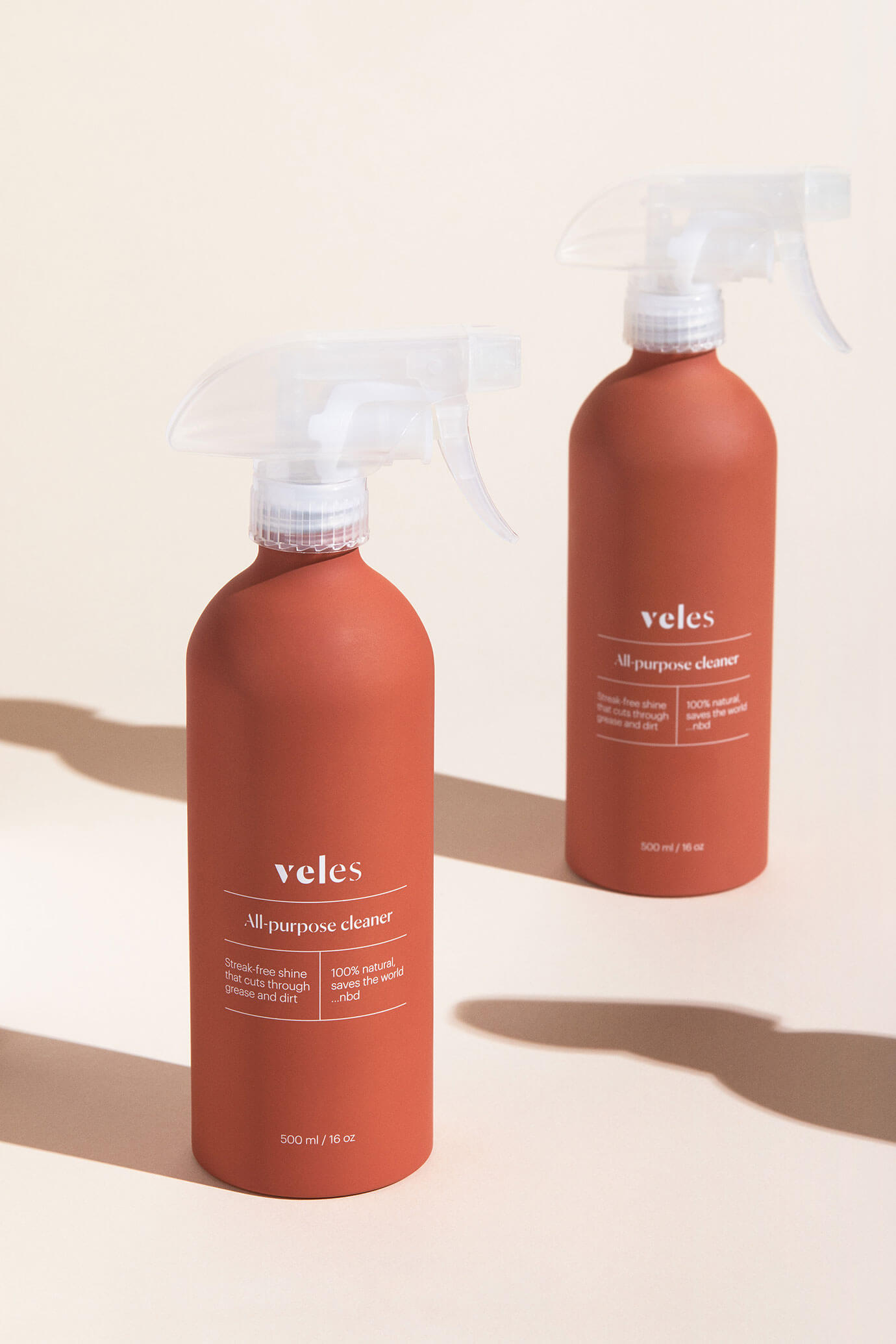 ---
Science Photography
We art directed and photographed imagery of food almost as 'x-rays', to help convey the unique quality of the cleaner and nod to the fermentation process of the food waste.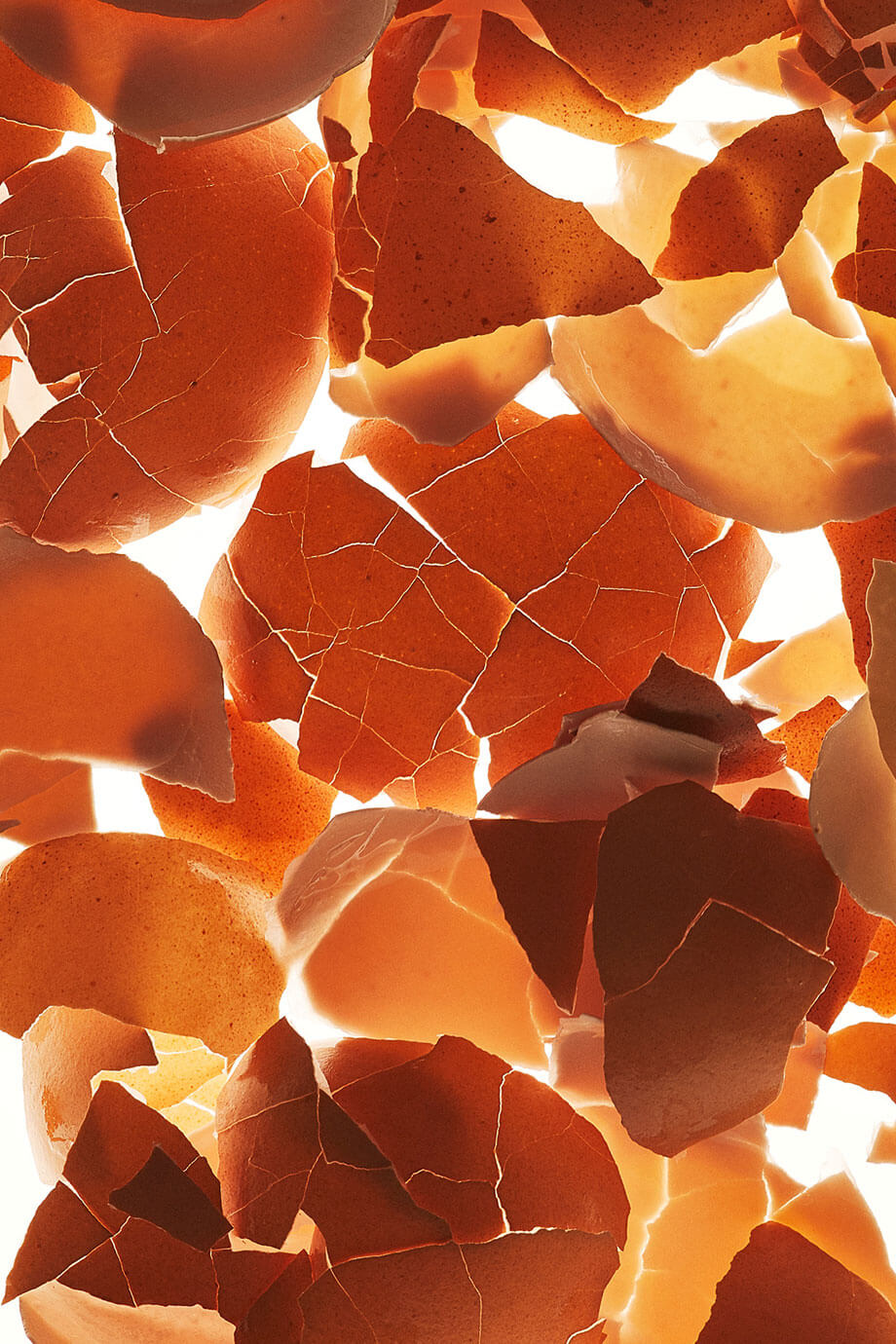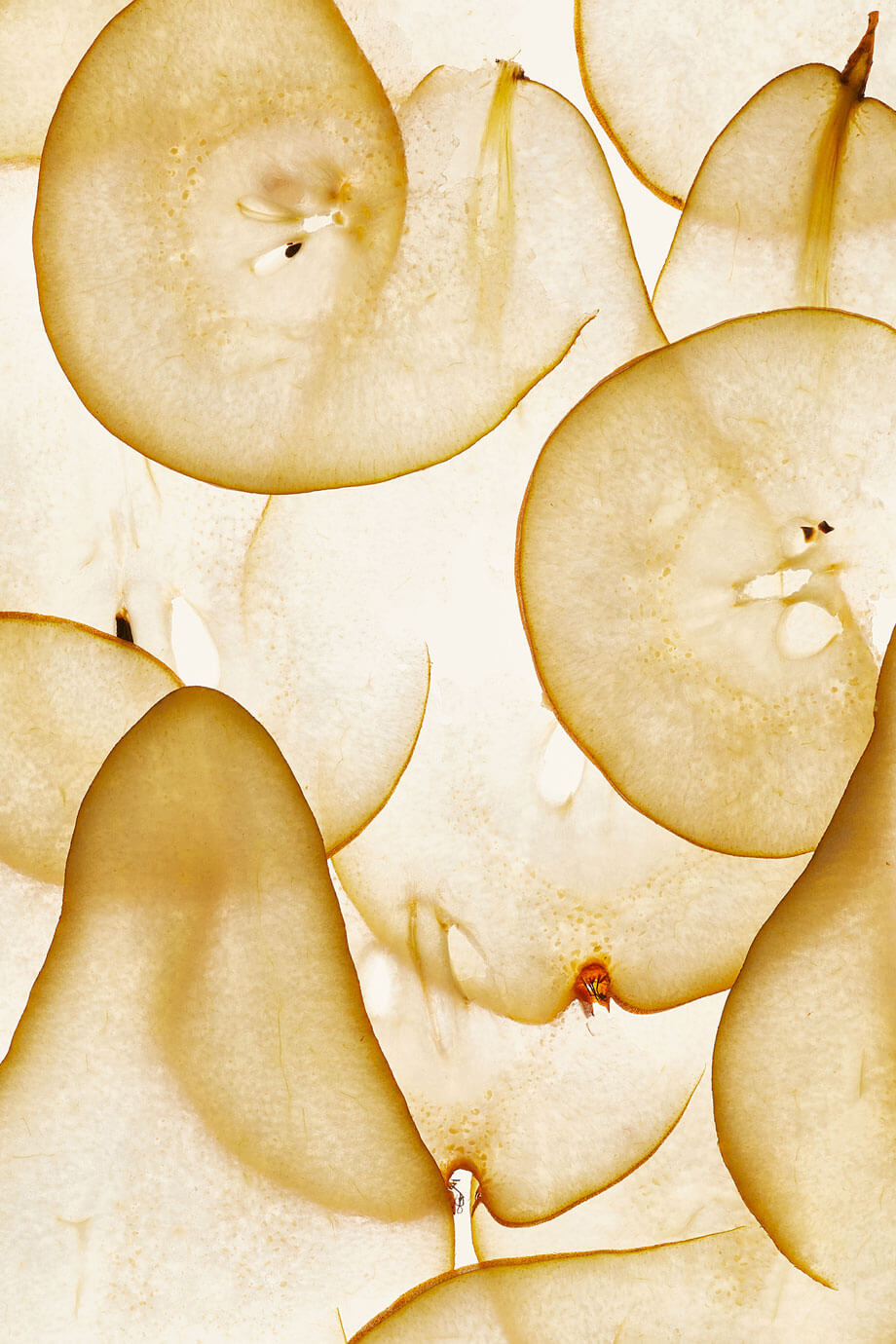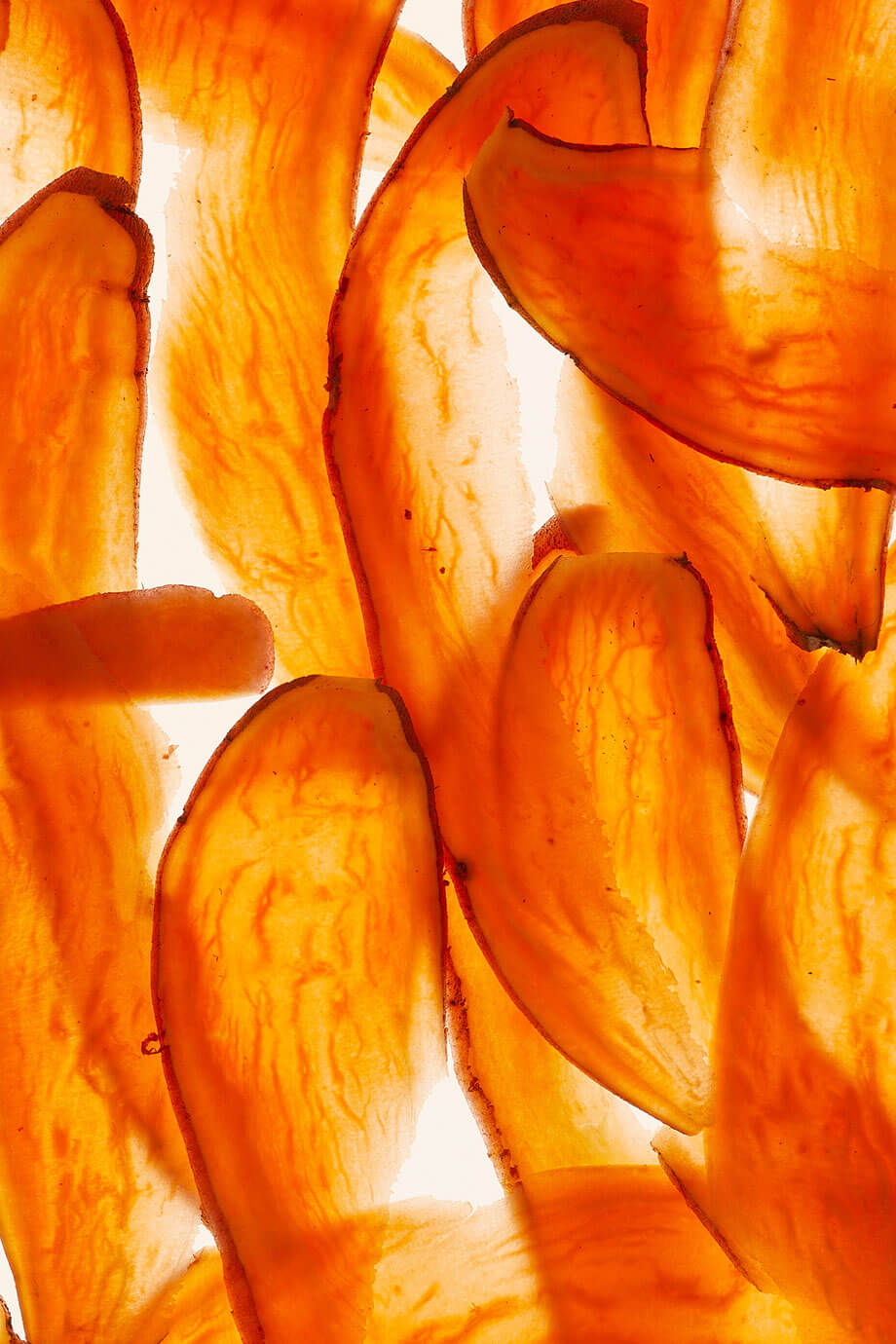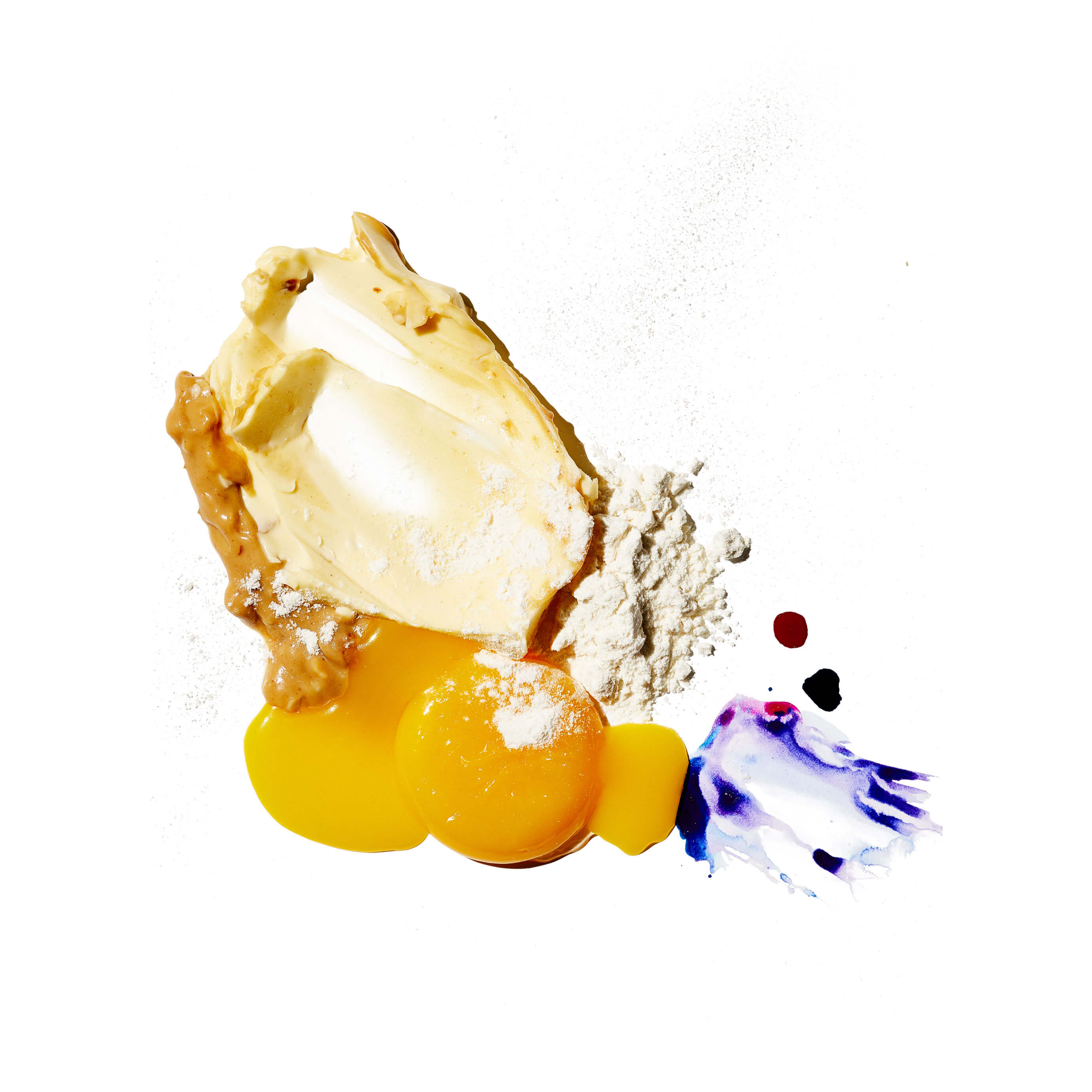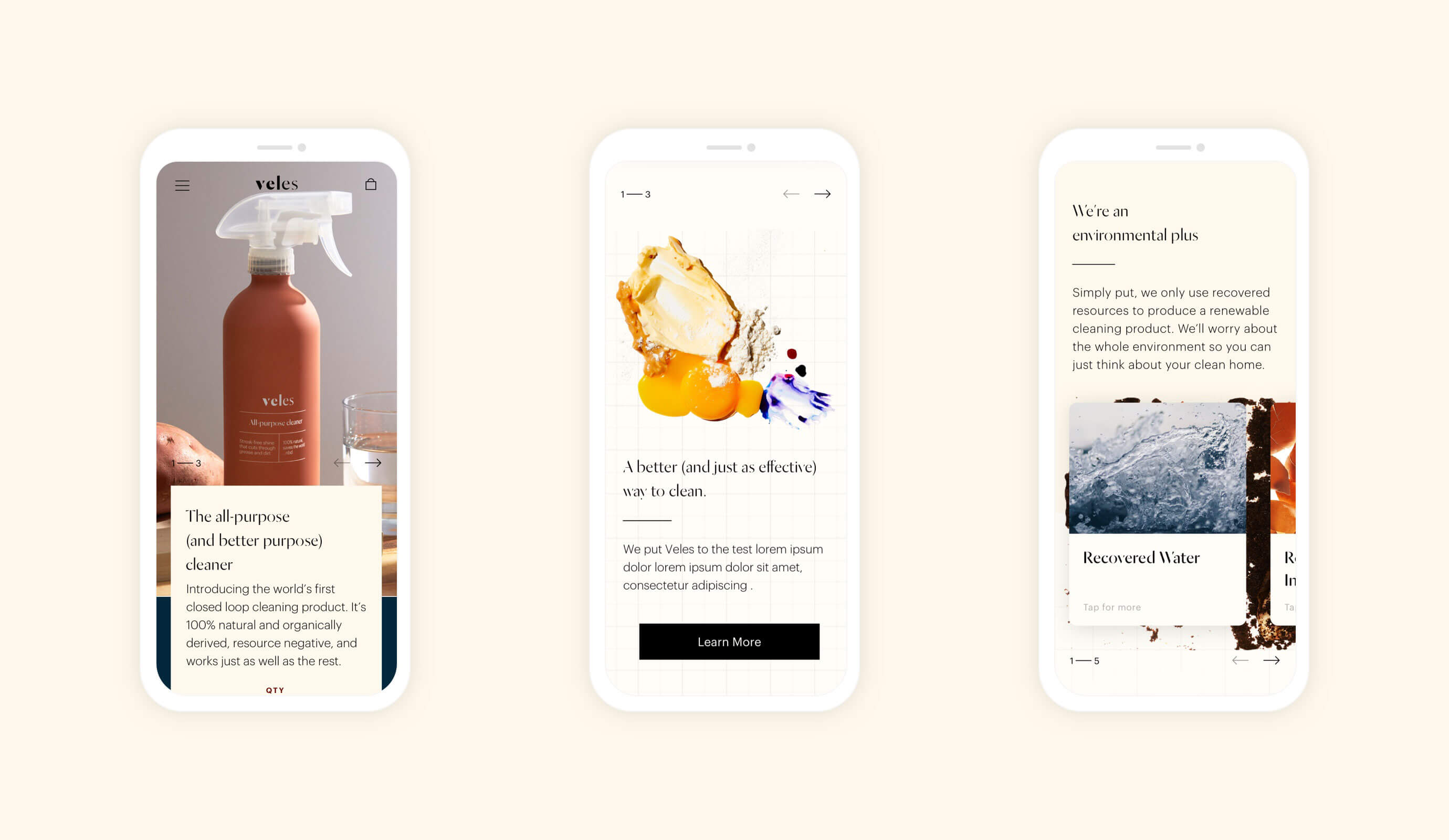 ---
I worked on this project as the creative director, UX lead, and worked with a multi-disicplinary team to see the project through from brand strategy to launch.
Creative Director
Matt Hallock
Project Management
Jaimie Geier, Laura Banas
Design & UX
Layla Gulergun, Edgar Angel Gomez, Aaron Wachsstock
Photography
Will Hughes