Content Strategy
User Experience
Design
Photography
COOP is the maker of Consumer Report's number one pillow. As they began to branch into other products, we were approached to re-imagine their brand to showcase their commitment to functional, adjustable, sleep wellness products designed with the consumer in mind.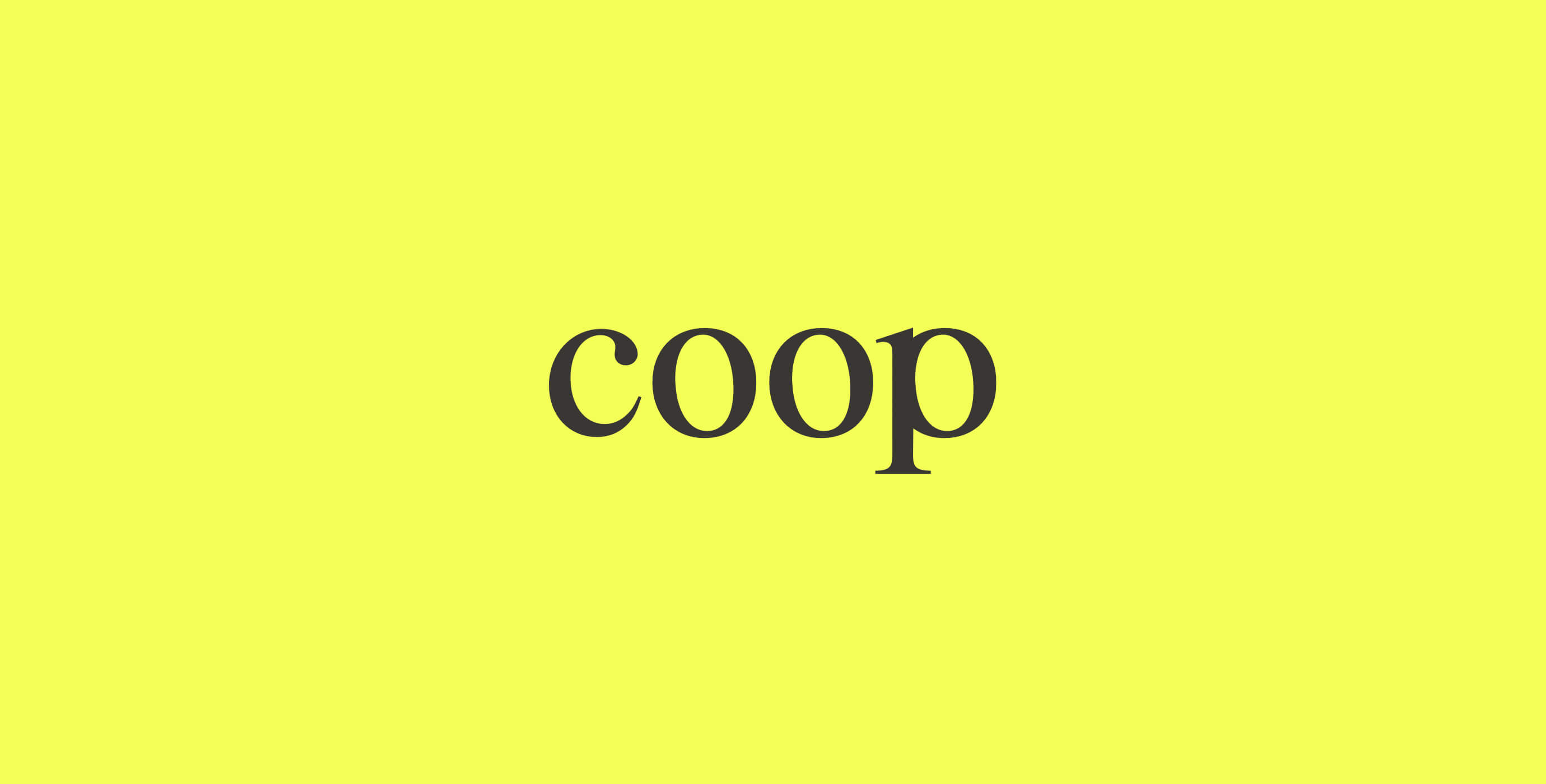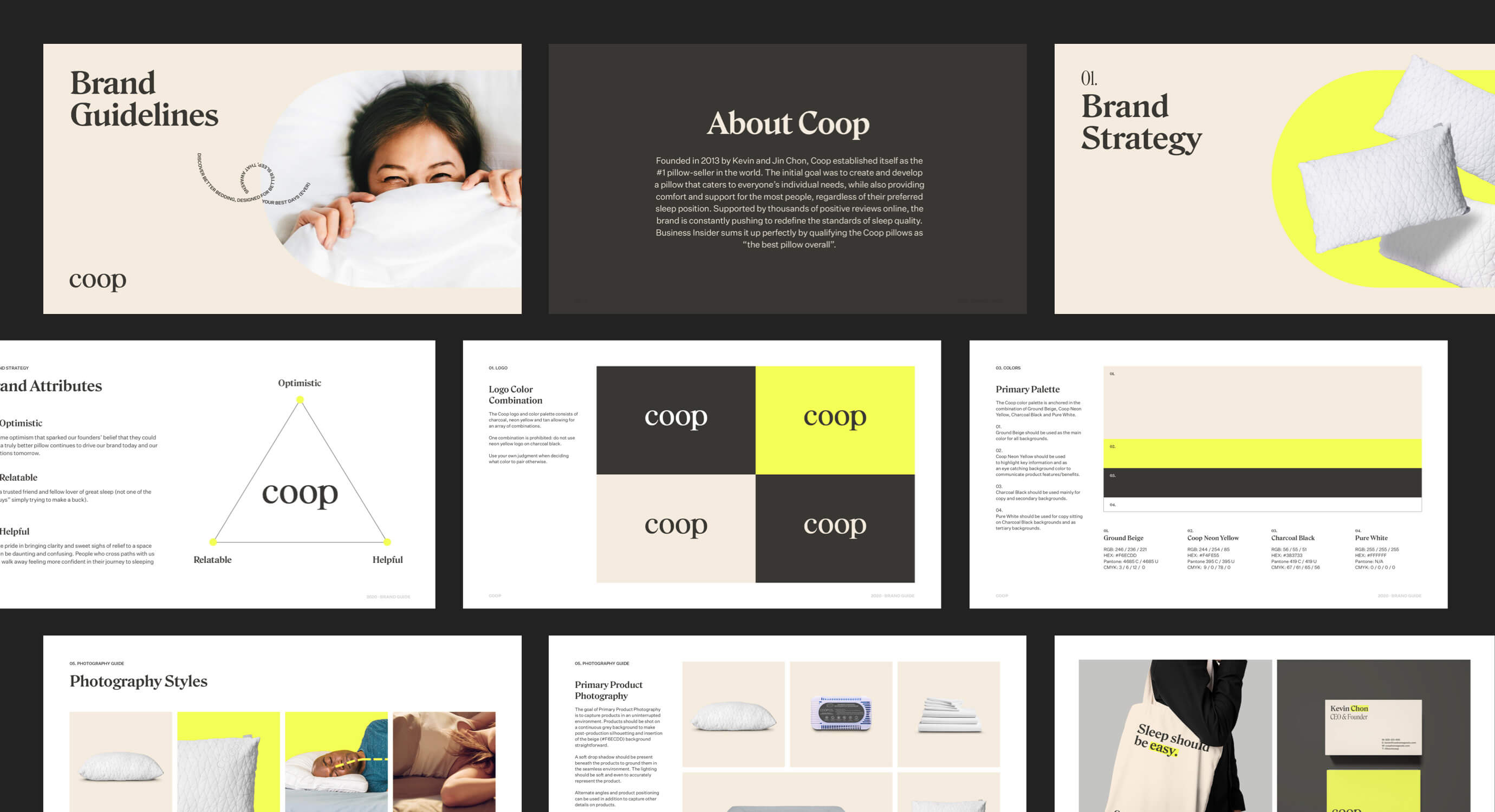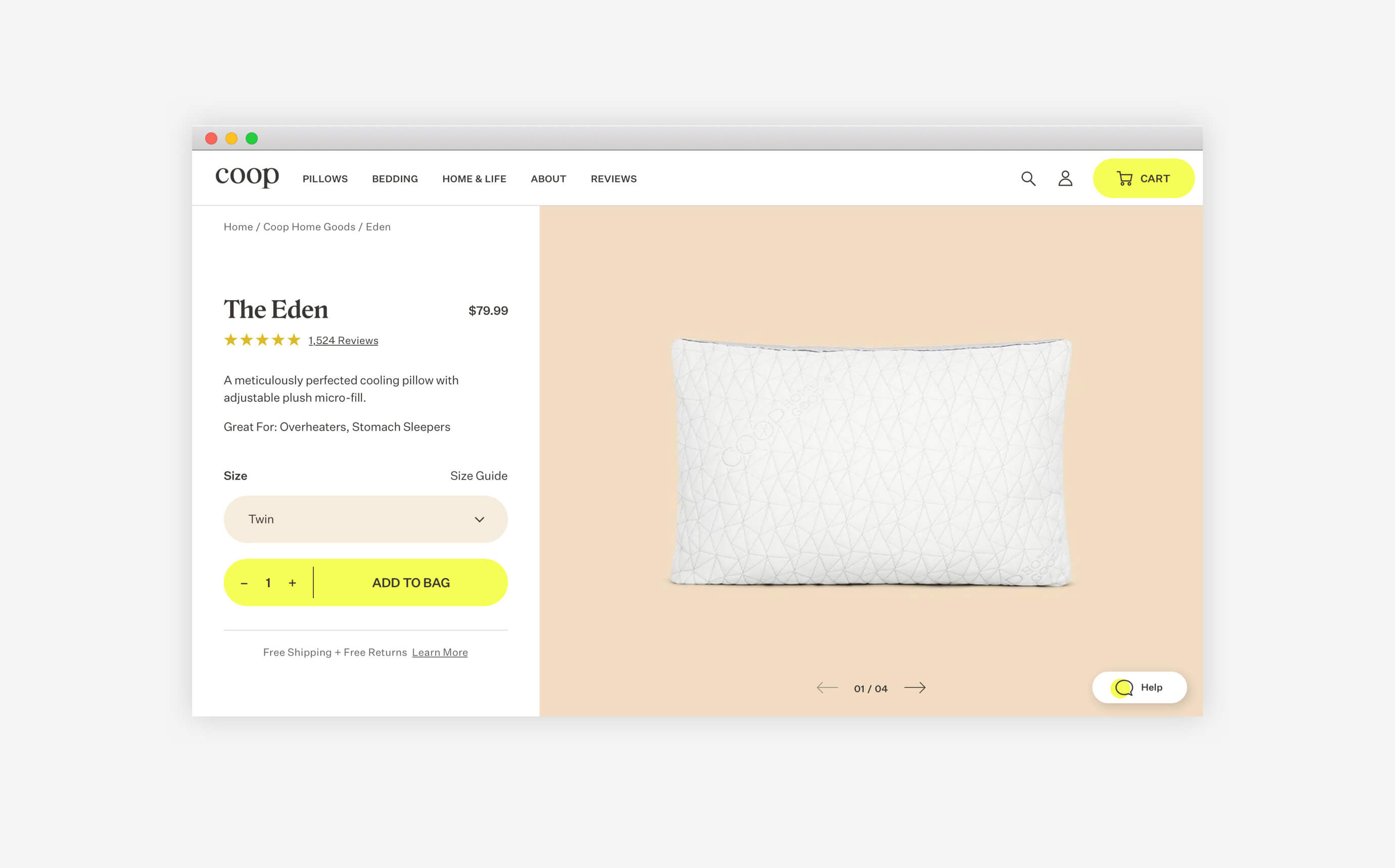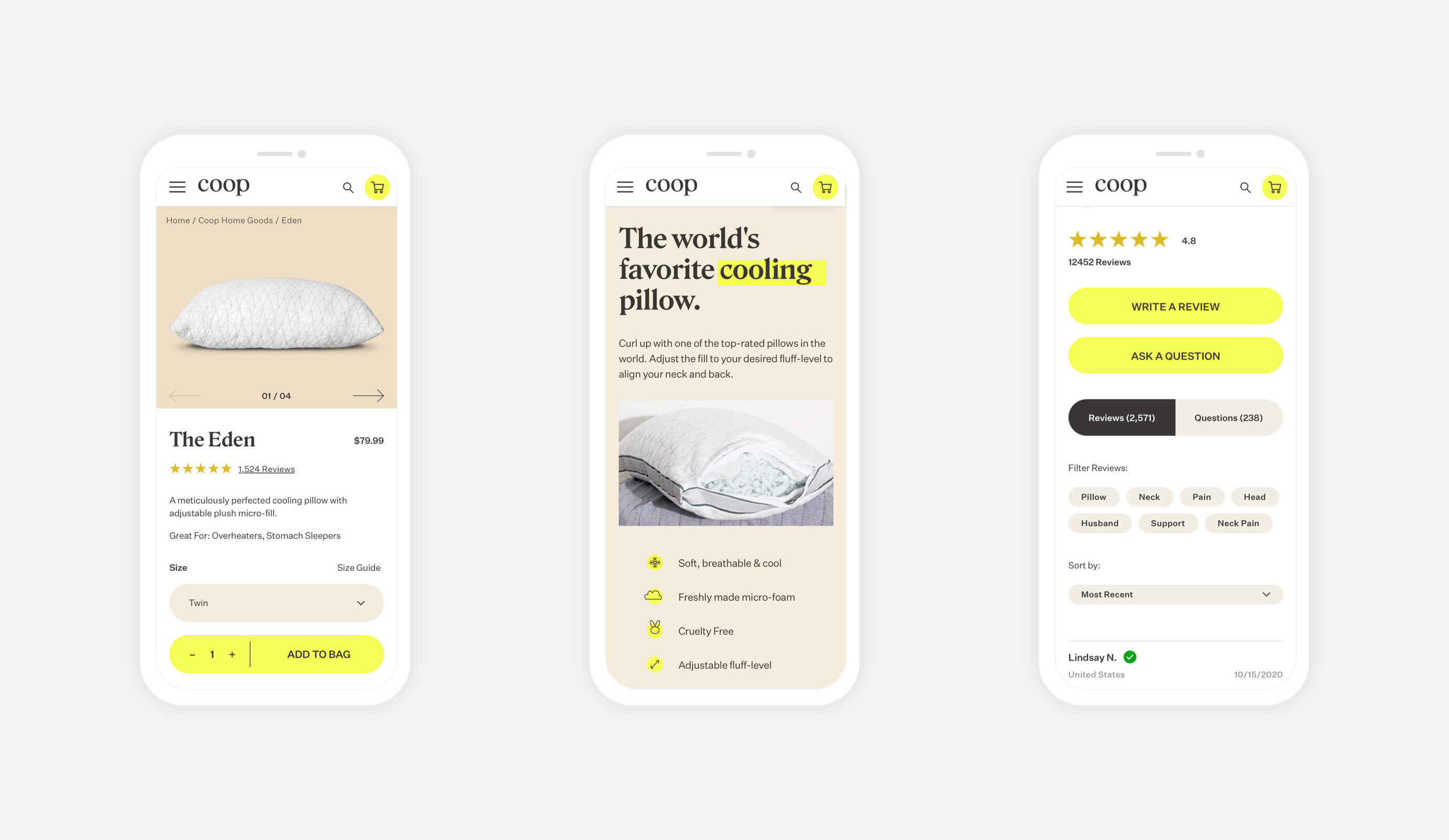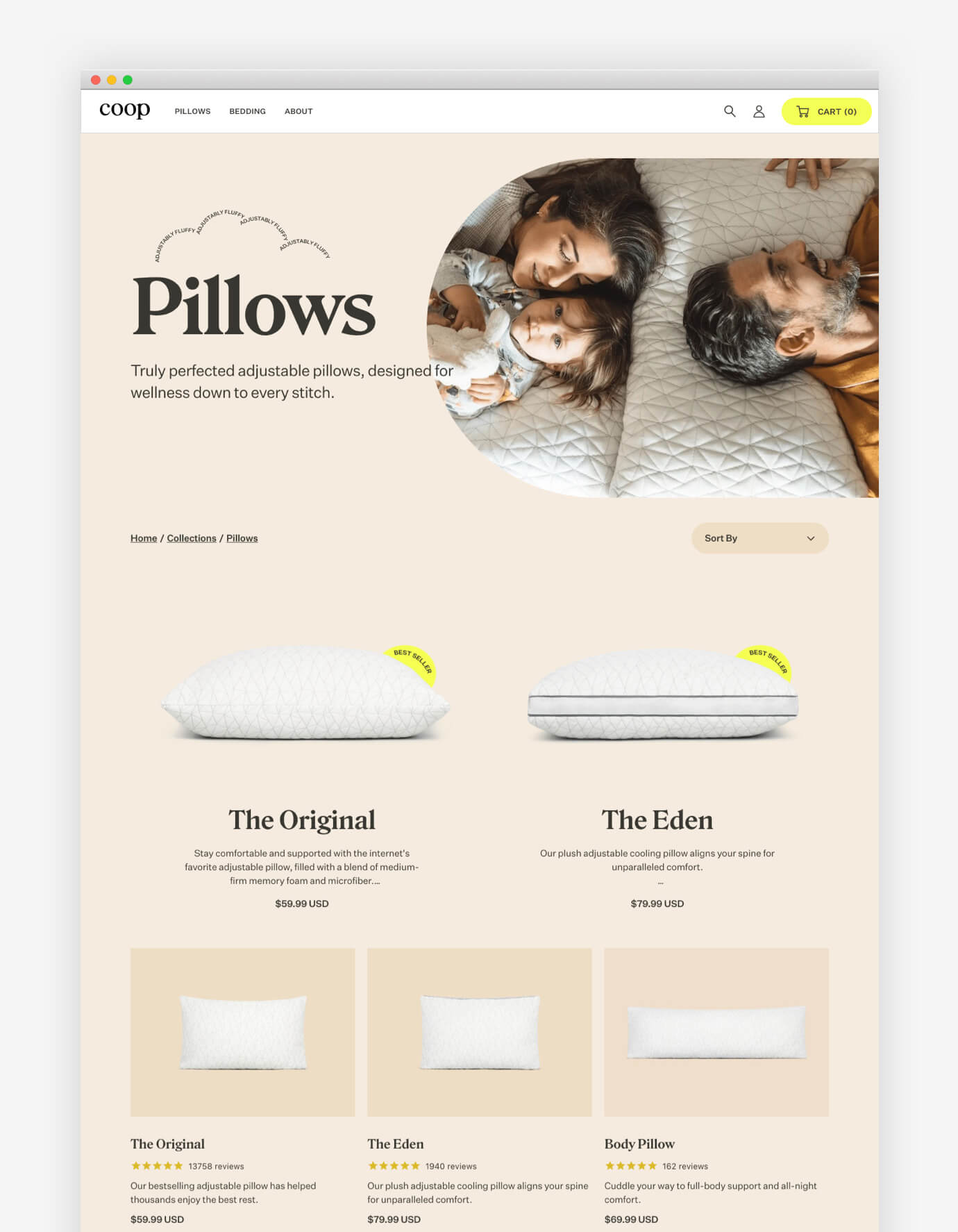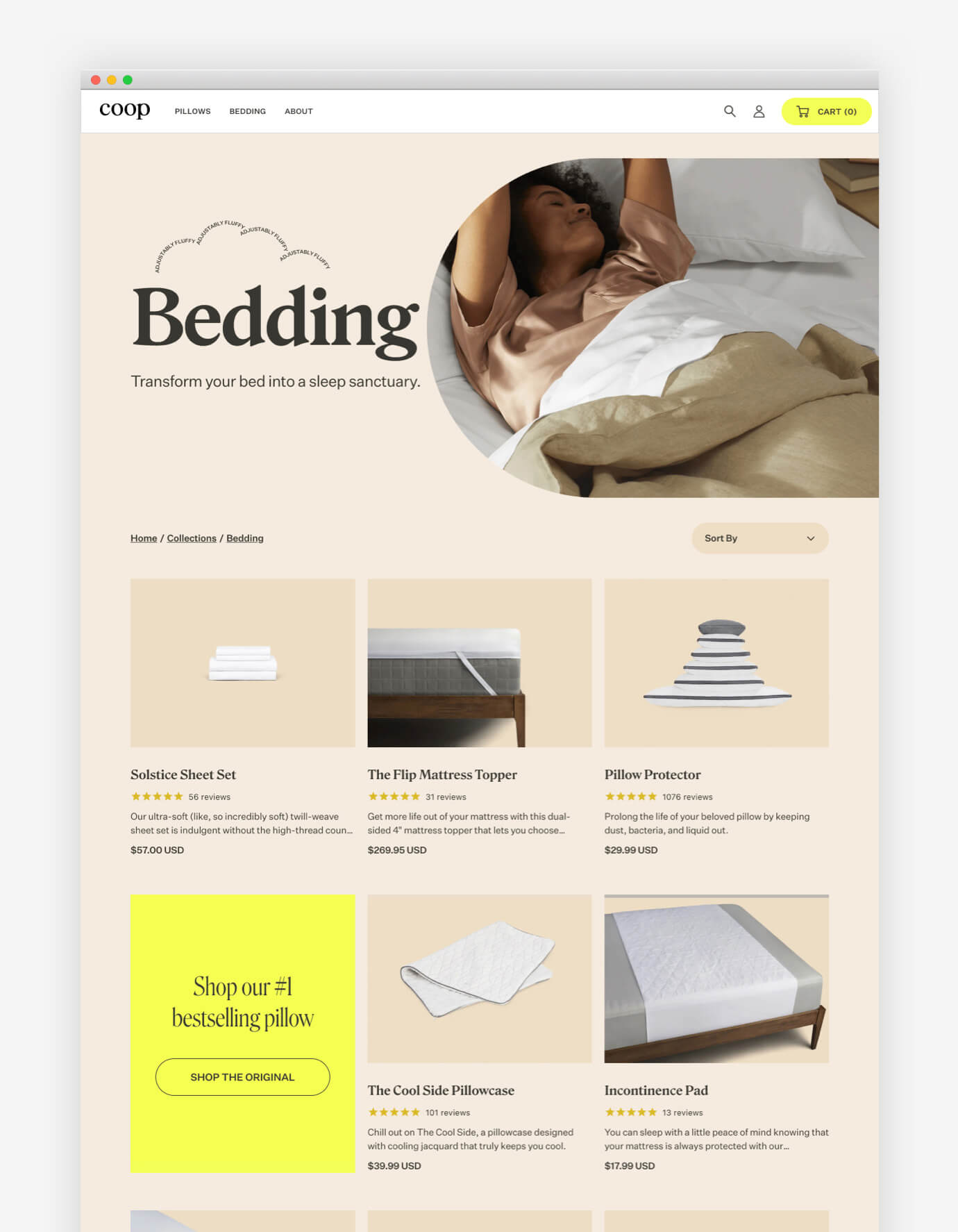 ---
Photographing Zenergy
COOP is driven by the importance of sleep to you well-being. Inspired by what we call "zenergy" — the dichotomy of cozy nights' sleep that awaken vibrant, energized days — we sought to visualize these moments in the contrast between our lifestyle and product photography.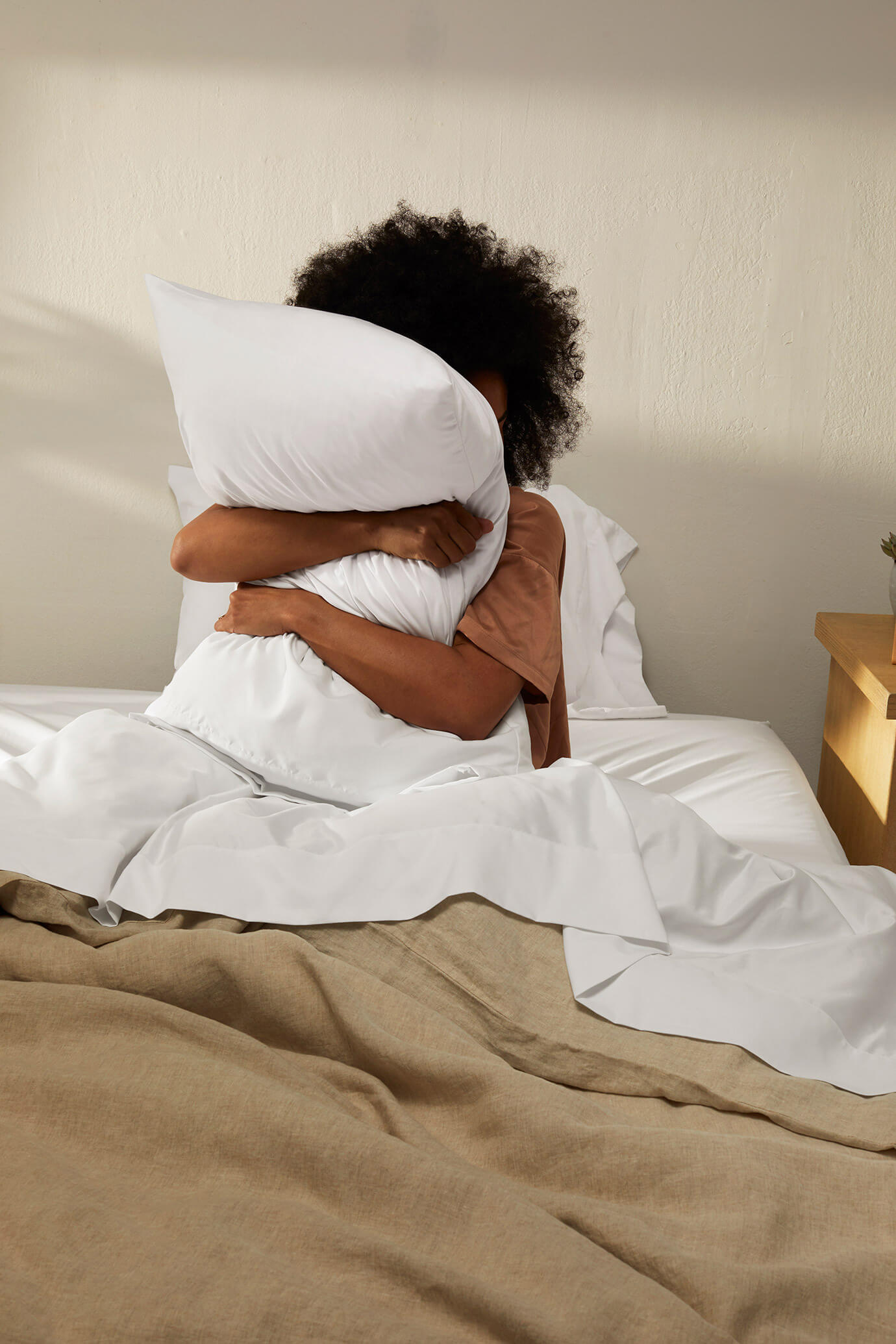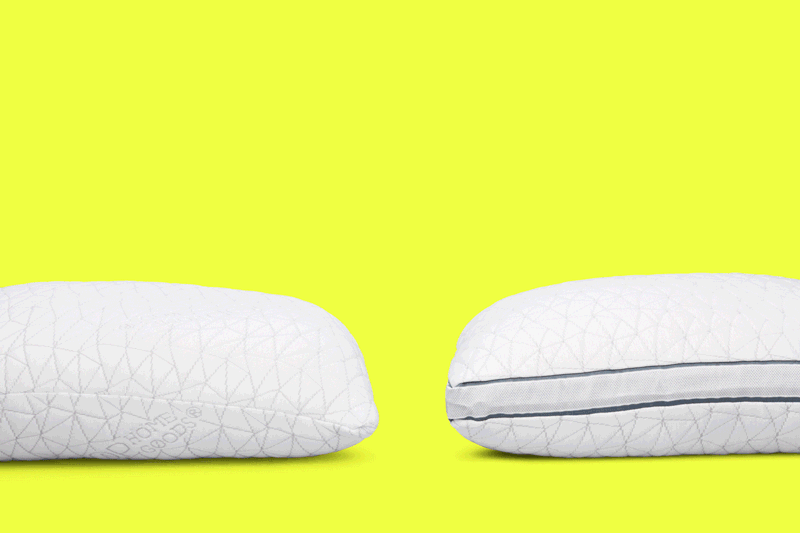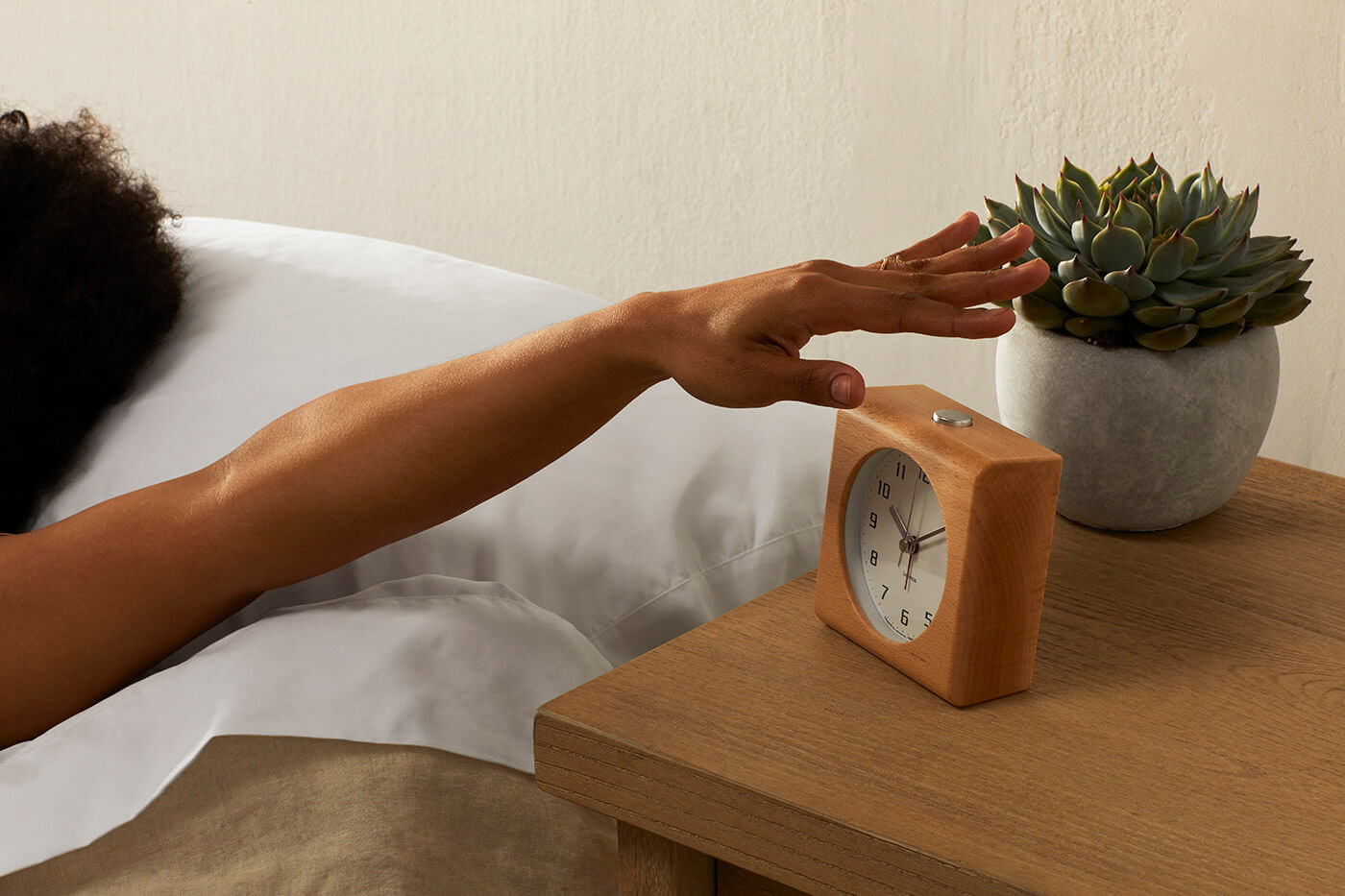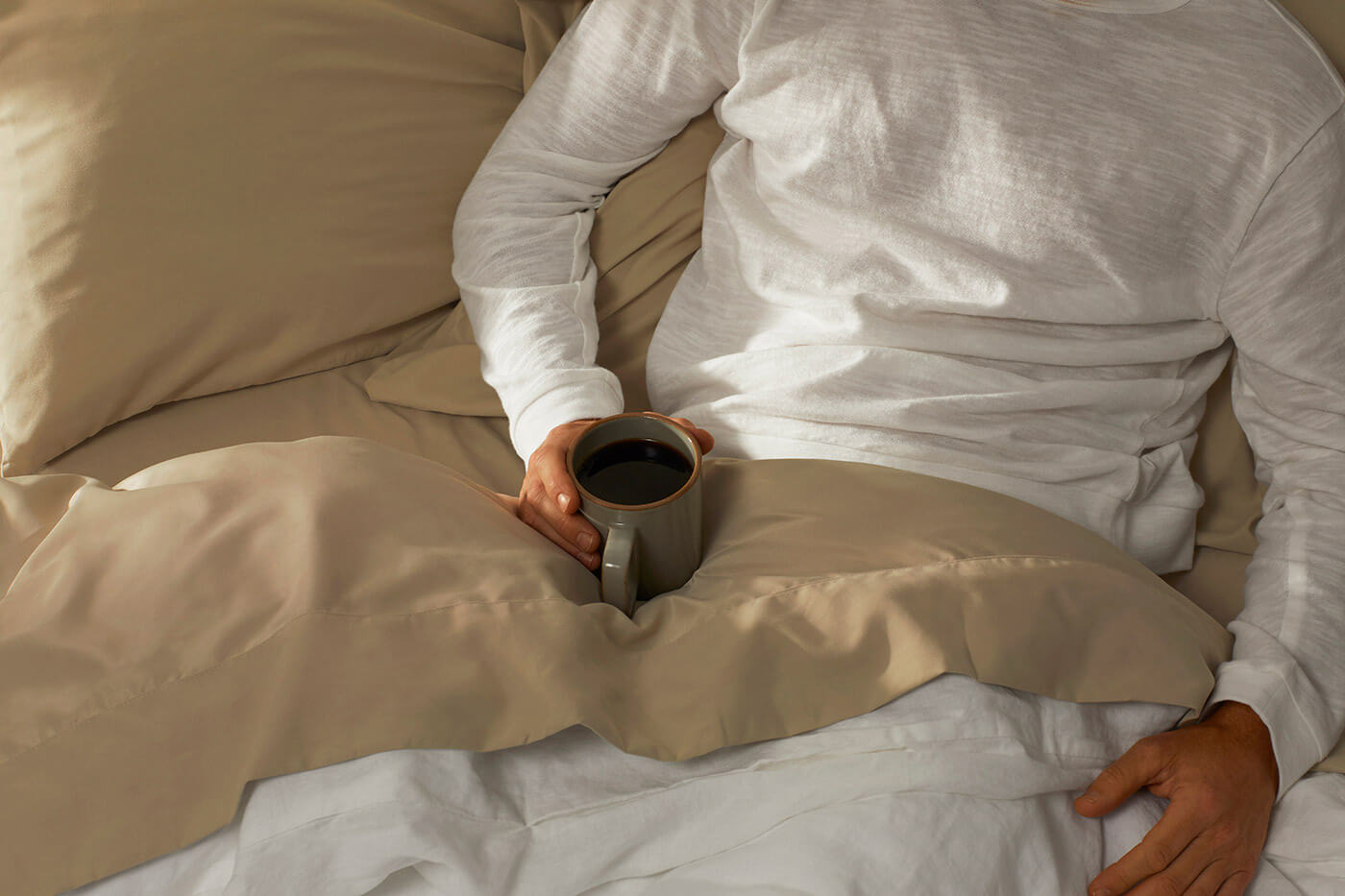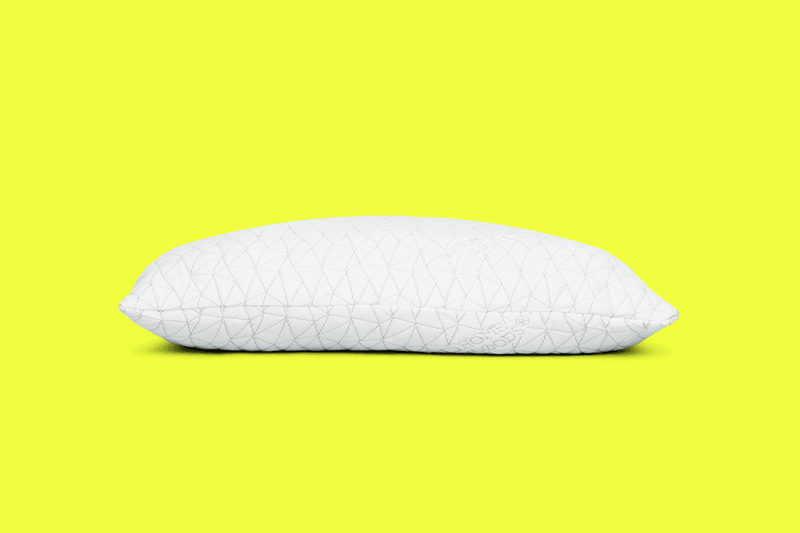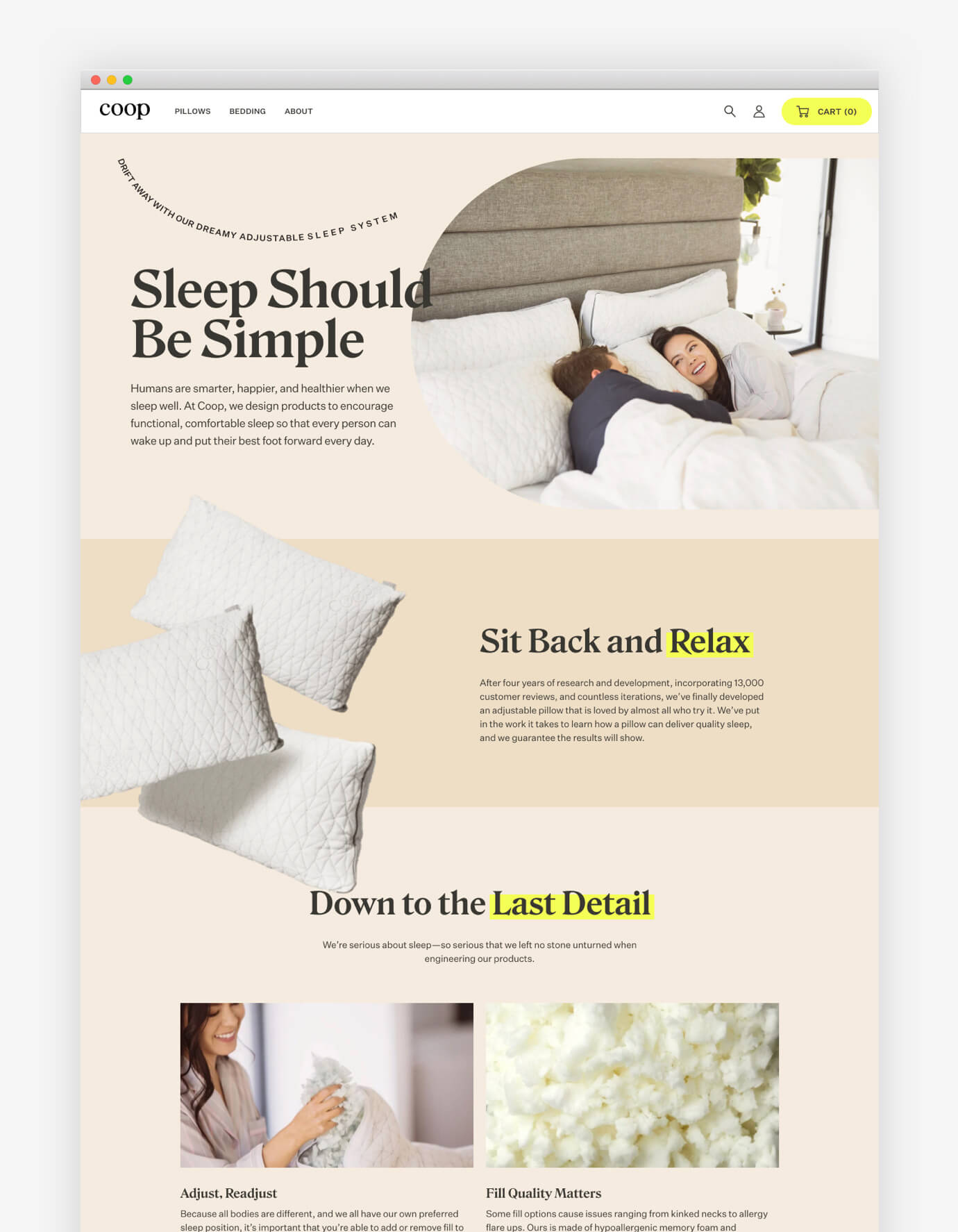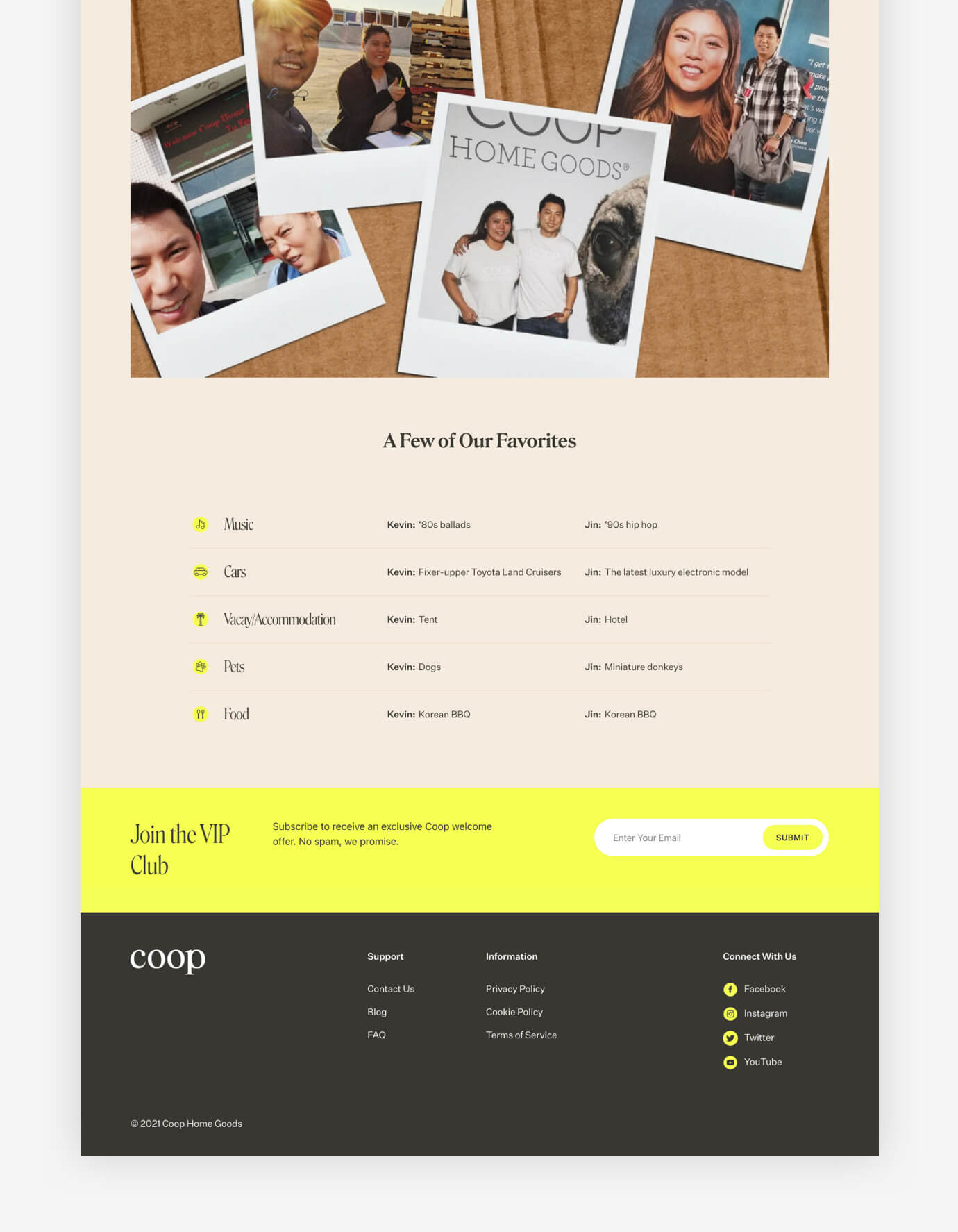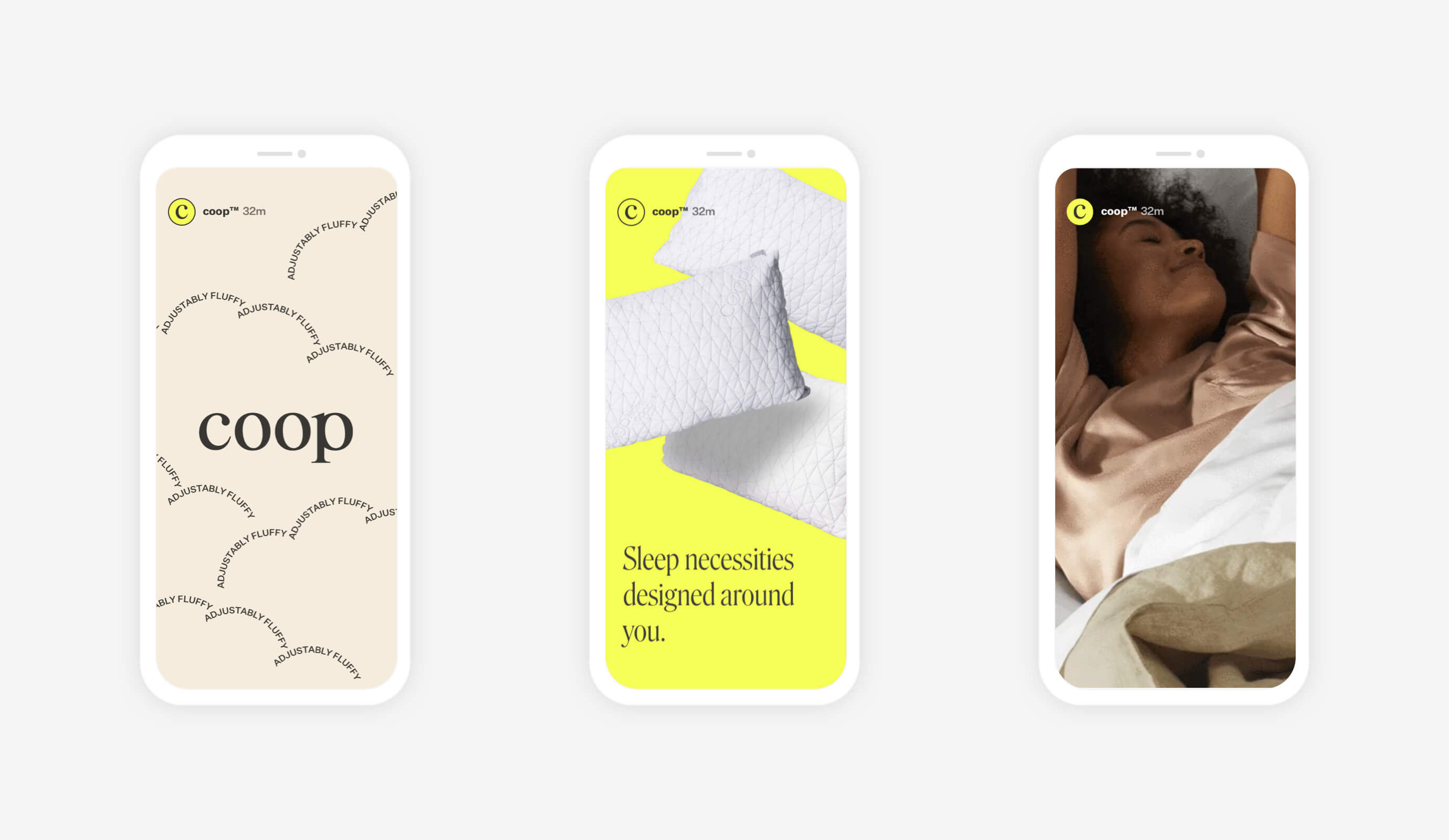 This project was designed with the following team members at Wondersauce.
Creative Director
Matt Hallock
Project Management
Taylor Anne Lane
Design & UX
Estee Kim, Valentin DeLouis, Lindsay Noll, Leon Farrant, Kelly Davis
Photography
Will Hughes, Shannon Mulcahy