Branding
User Experience
Design
Las Brisas is a collection of hotels located throughout Mexico purchased by the Brisas Group, owners of Nizuc. These properties had been acquired at different times and lacked a consistent feel with one another or strong market strategy.

Designed at Carbone Smolan Agency.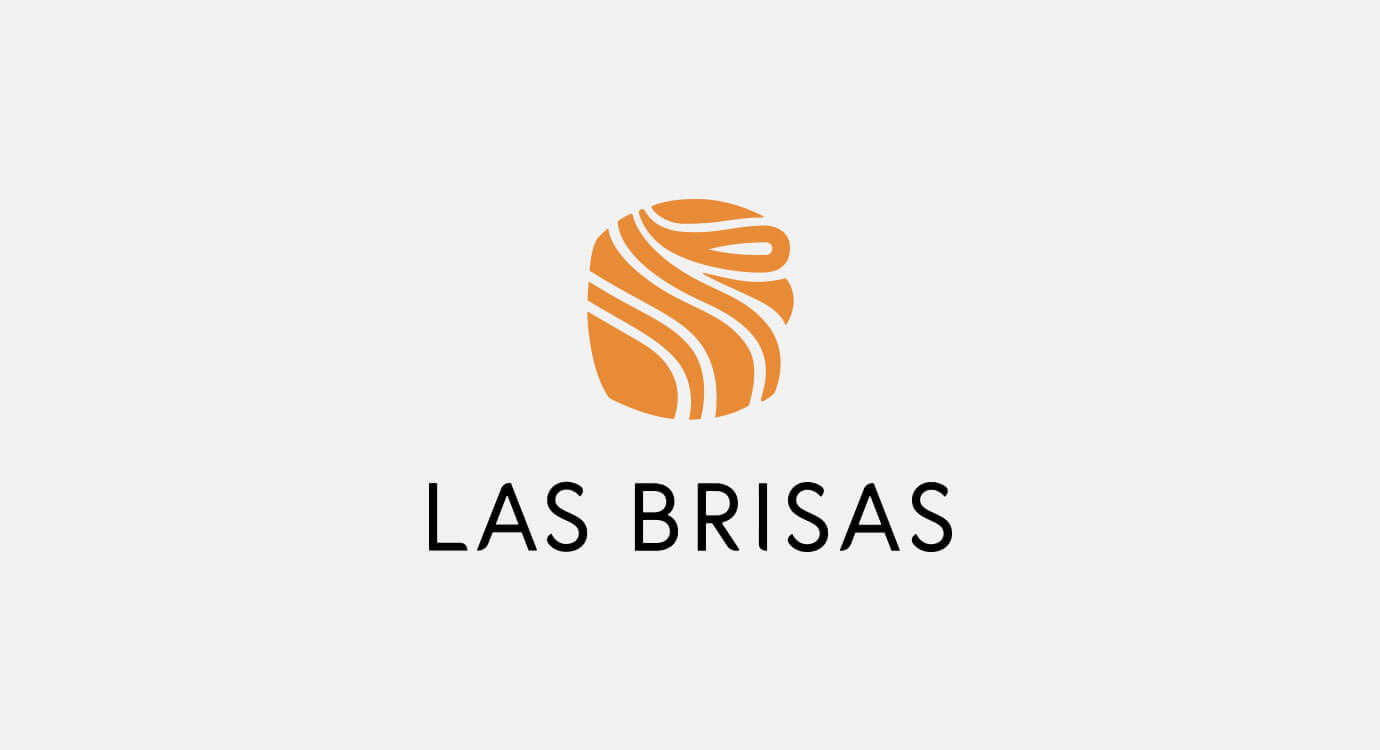 Brand Architecture
We re-organized the hotels into three categories: luxury for Nizuc, business traveler for Galéria Plaza, and one-of-a-kind experiences, which fit the geographic and architectural diversity of Las Brisas Hotels.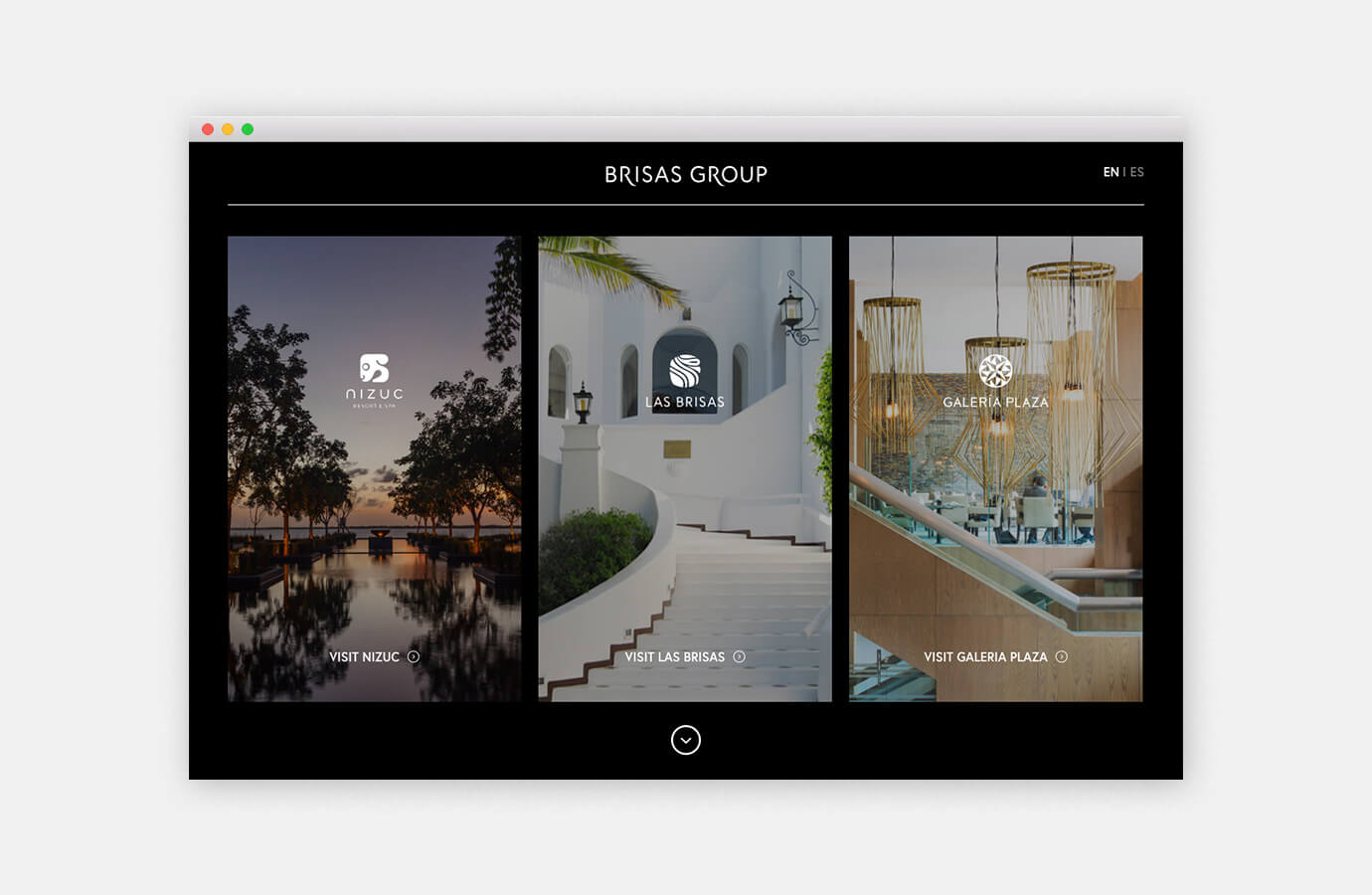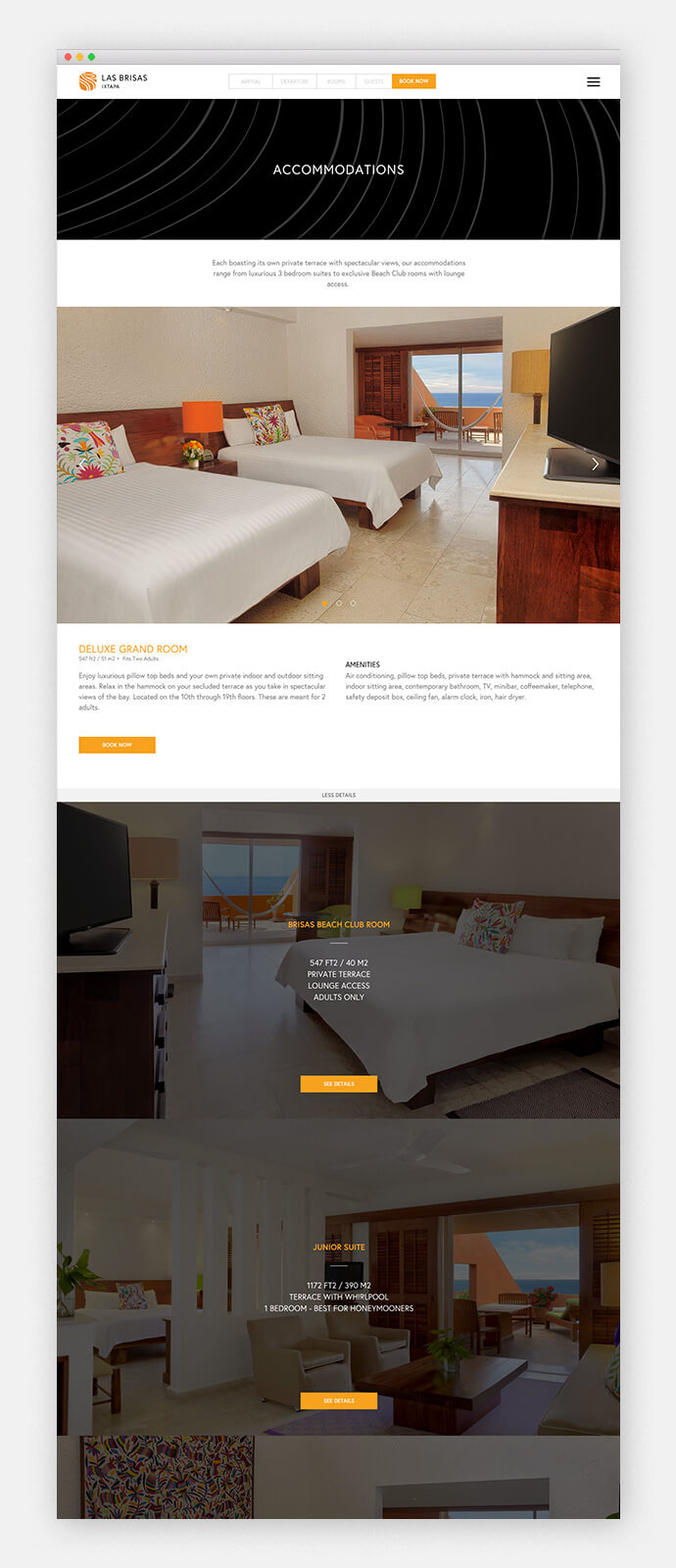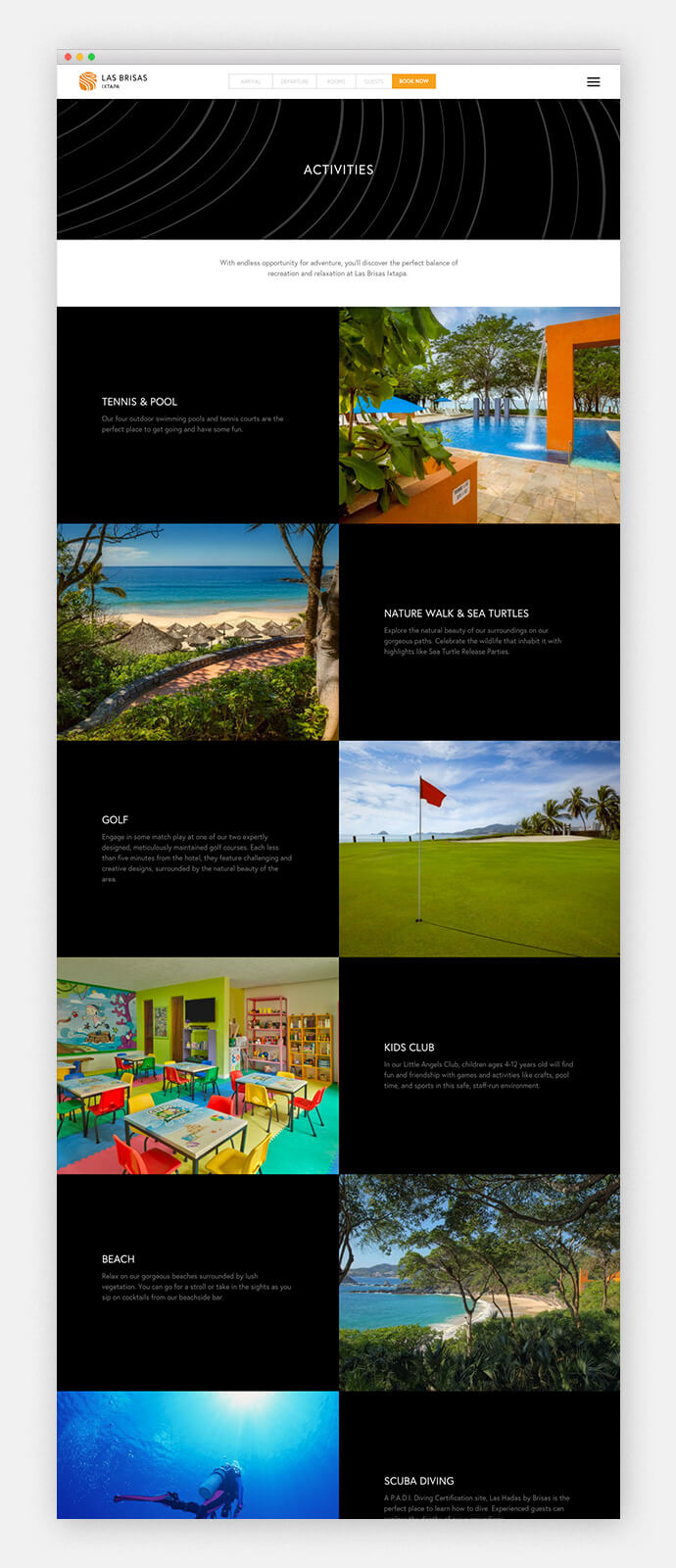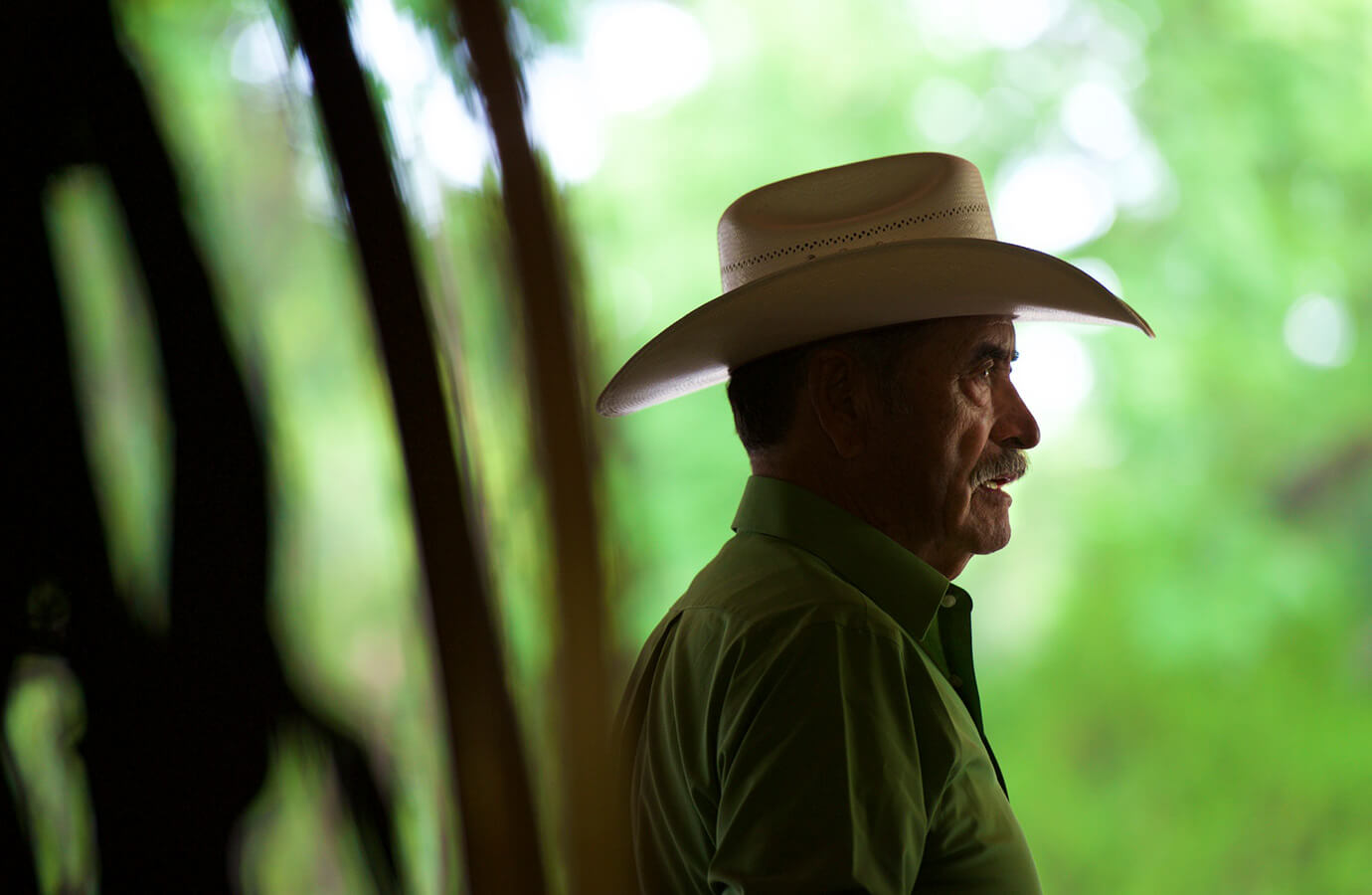 Photography
We used photographer Doug Menuez to capture the distinct feel and personality of each property to showcase the collection's diverse range, integrating these into the digital experience.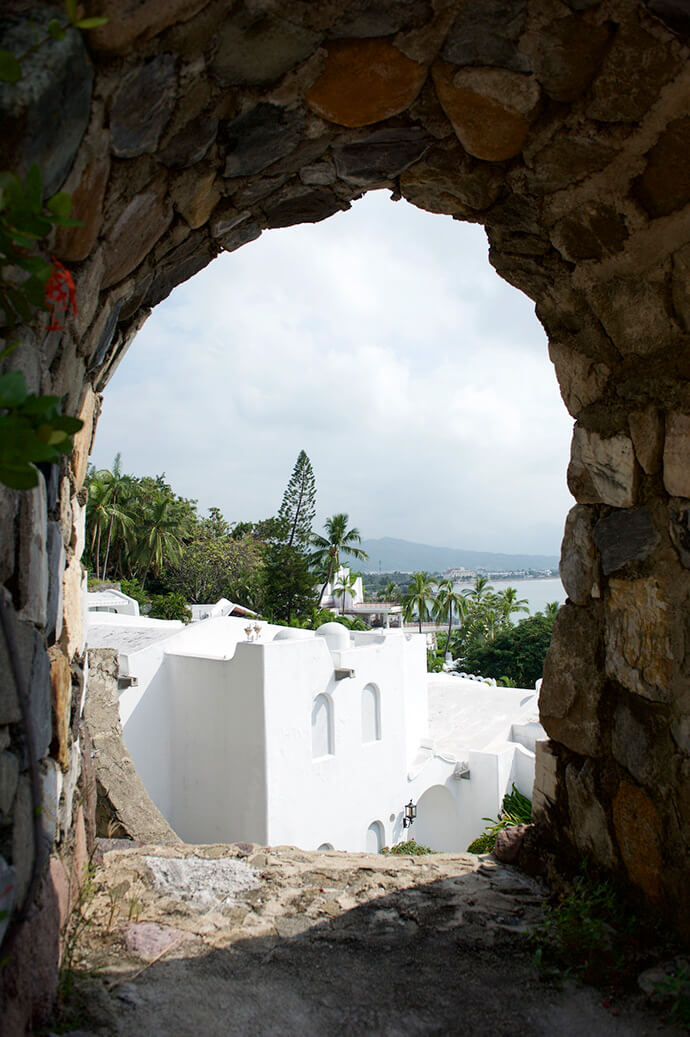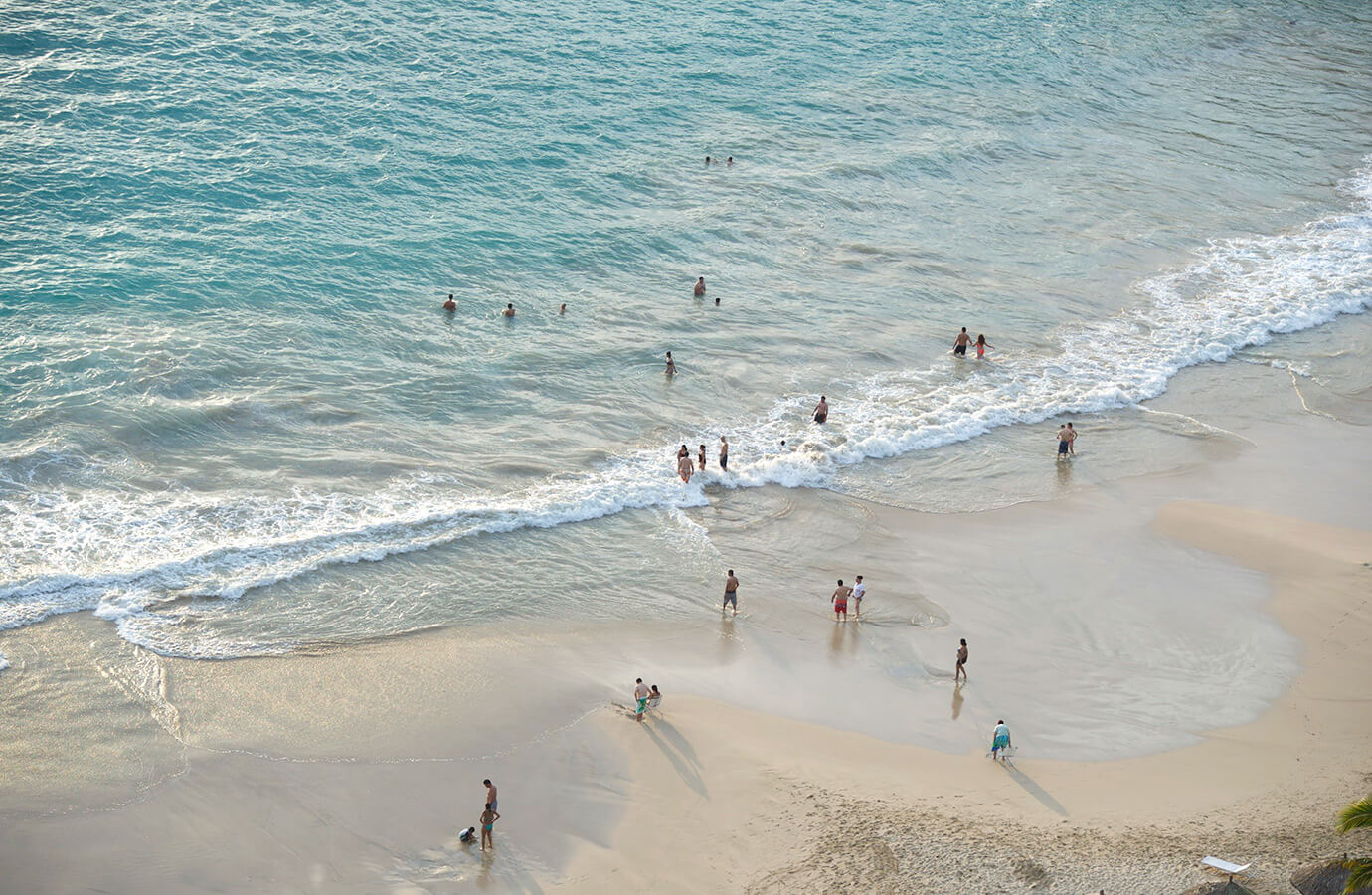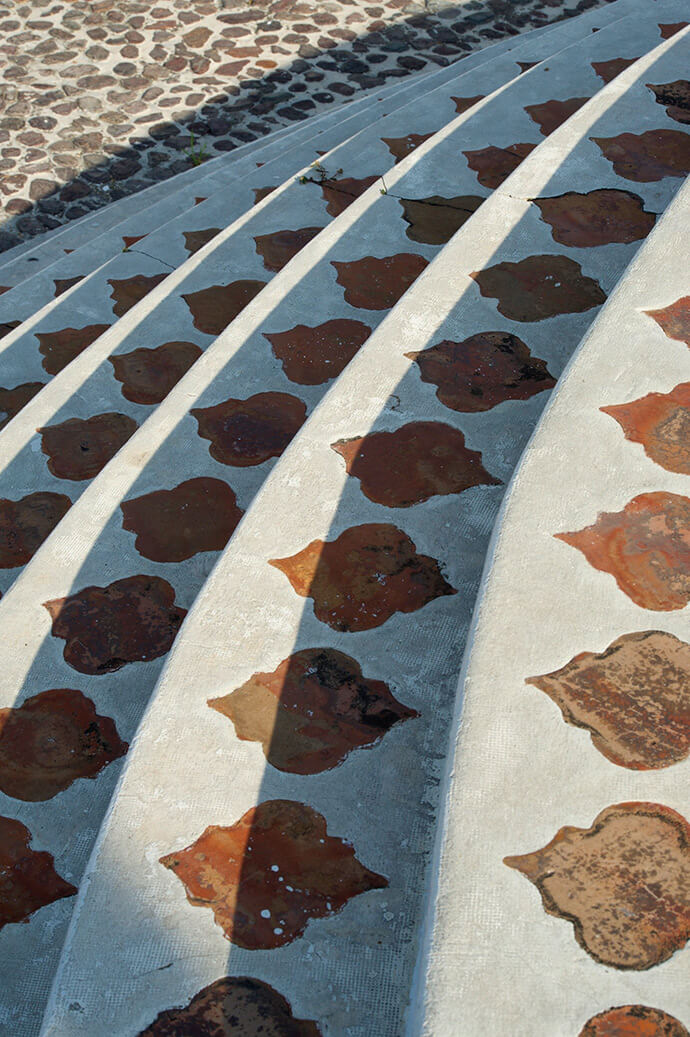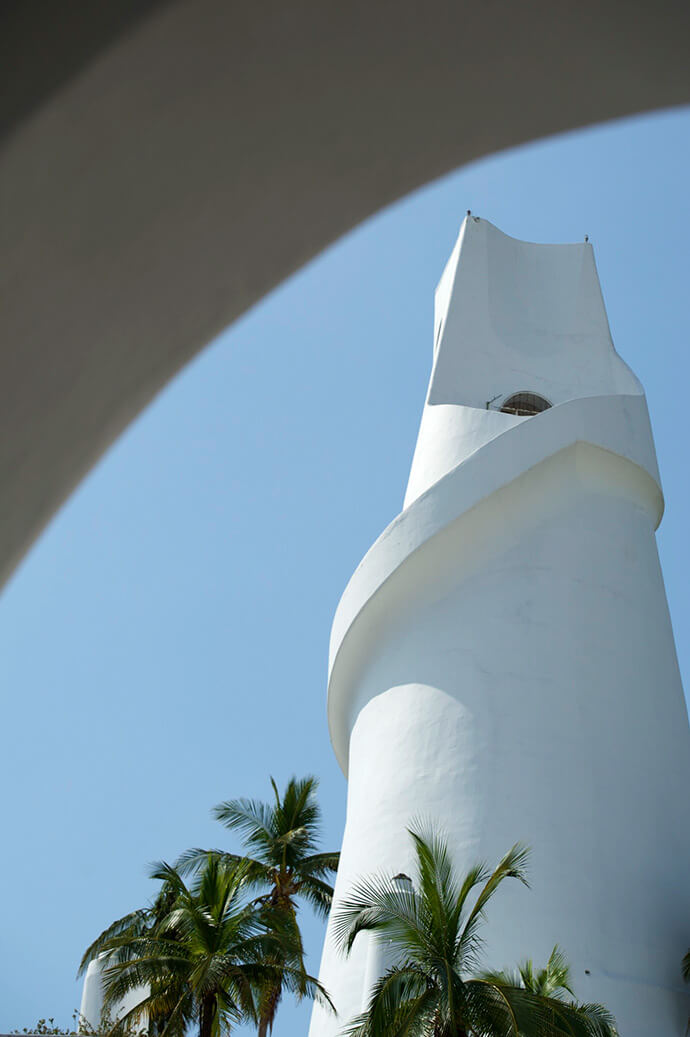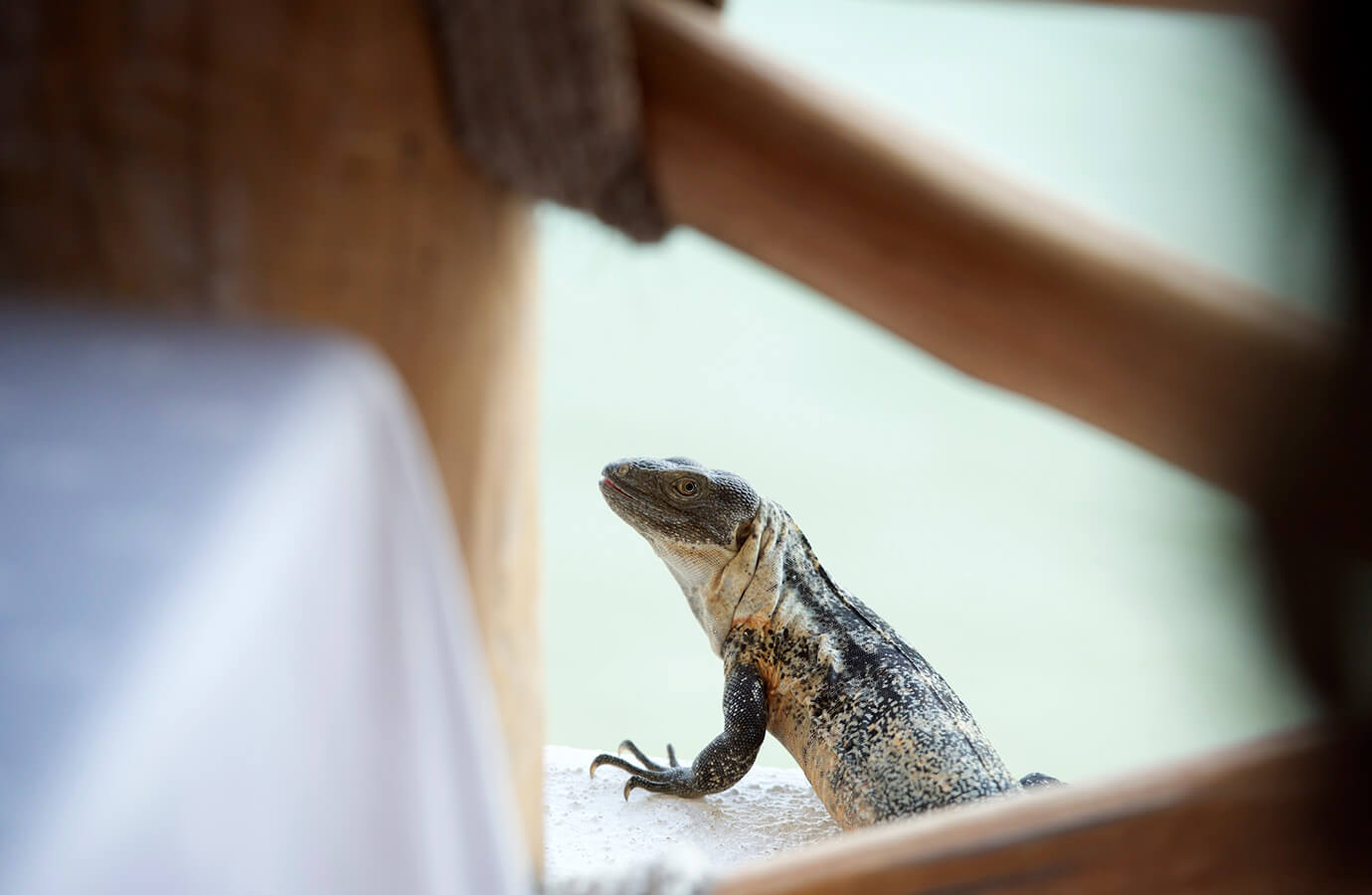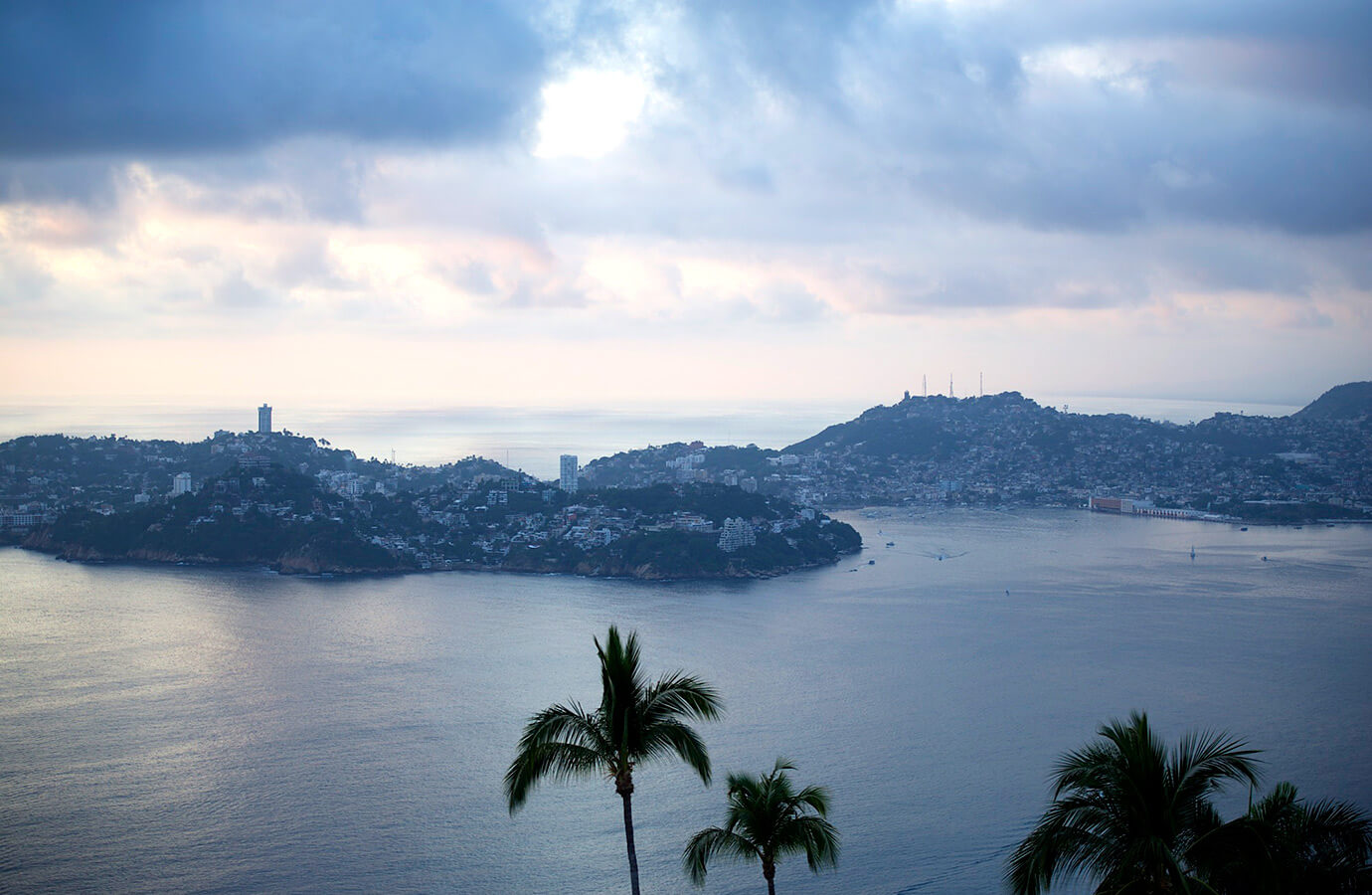 One Booking Experience
We developed a unified CMS and implemented a responsive booking engine that allowed the Brisas Group to manage promotions and availabilities across all properties.